A beautiful landscape never fails to console a confused state of mind. What if there is a place where aesthetic views and pleasant landscapes surround you? Yes, it is possible when you are in New Zealand. The best advantage of this country is its landscape. The pure air and vast green lands speak for themselves. New Zealand is divided into the North and the South. The North Island is full of lush pastures with hills, sandy beaches in the sea and ocean, cliffs, and fern forests. The South Island is mostly of tall mountains with ice caps, forests, plains, fjords, and glaciers. Lakes and rivers are pristine. New Zealand has a somewhat limited and isolated habitat, resulting in different plants and animals. Particularly advantageous for tourism. You can find harmless flora, fauna, or insects in the country. "Keep 100% Pure New Zealand" is the government's catchphrase.

Degrees earned at any of New Zealand's institutions are recognized around the world, providing access to opportunities everywhere. All eight of New Zealand's universities consistently achieve high rankings in the QS World Rankings and Times Higher Education Rankings. The New Zealand Qualifications Authority (NZQA) also makes sure that institutions are authorized to accept students from outside New Zealand and that they adhere to the requirements for qualifications.

There are ample reasons to study in New Zealand, one such is Why study in New Zealand over many other nations, despite the fact that there are many places to study education. Here are a few details of why Studying in New Zealand stands out.
Get all your doubts
clarified now for

Free
I agree to GoNewzealand terms and privacy policy
or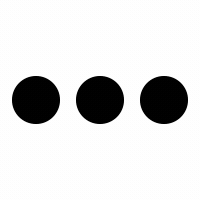 Why Study in New Zealand?
Internationally regarded certifications
Outstanding education
Development and research
Excellent opportunities for Ph.D. scholars
Life in New Zealand is pleasant and secure
Universities, colleges, medical, engineering, and law institutions in New Zealand are highly regarded and well-known in the academic and educational sectors, and they continue to provide esteemed Bachelor's, Master's, and Ph.D. degrees
You can work to pay for your education
The most common language and official language in New Zealand is English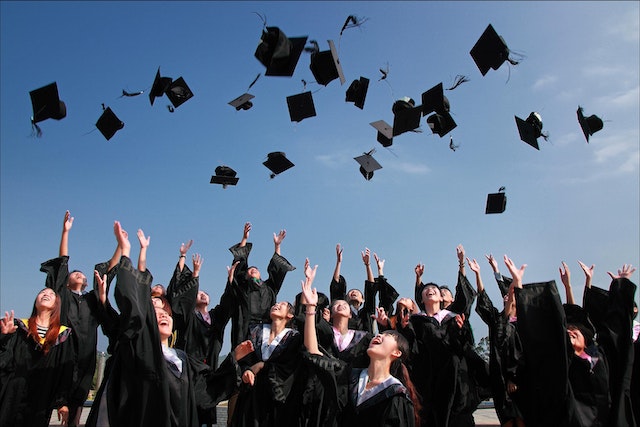 Advantages for overseas students studying in New Zealand
Education of the highest caliber is guaranteed
New Zealand's emphasis on research-based teaching, which is influenced by the UK's educational system, ensures that you will learn how to deal with circumstances in an organized and systematic way. At various levels, you will develop your individual talents and skills and teamwork abilities as well. You will be encouraged to ask questions, think critically, and gain from student-teacher interaction. Additionally, you will implement the ideas you have learned in class into practice and come up with several ways to problem-solving. Bachelor's degrees from New Zealand are commonly accepted for enrollment in postgraduate programs at universities all around the world. The Scope of studying in New Zealand and obtaining a degree is a priceless asset that can offer you an edge in the global employment market.
New Zealand's universities are among the top 5% in the world.
The World Economic Forum's Competitiveness Rankings place New Zealand's educational system at number 10.
In 2021, 45% of 25 to 34-year-olds in New Zealand had a postsecondary degree, compared to 47% on average across OECD nations.
Results indicated that New Zealand has the greatest levels of science, math, and reading in the nation. One of the best-funded educational systems in the world is the public one.
The world's largest share of public education financing is provided in New Zealand.
New Zealand should be your first pick if you want to build a fruitful future and pursue a career in animation, engineering, medicine, business studies, and agriculture.
You're not required to pick up a new language!
The primary language of New Zealand is English. At least 96 percent of people in New Zealand are native English speakers. Therefore, if you are well-versed in English, then the need to learn a new language is not necessary when you prefer to study in New Zealand. This also adds up as a great reason for international students to pick New Zealand as their study destination. With a few significant exceptions, the pronunciation of the New Zealand English dialect is most similar to that of Australian English.

Considering English is the language of teaching, students must meet requirements in order to qualify for any course. This means that if you need to be certified for a course, you must complete certificate examinations like the IELTS, TOEFL, or PTE.
English Requirement to study in New Zealand
International English Language Testing System (IELTS)
| New Zealand University or College | Overall IELTS required |
| --- | --- |
| Auckland University of Technology | 6 |
| Lincoln University | 6 |
| Massey University | 6 |
| University of Auckland | 6 |
| University of Canterbury | 6 |
| University of Otago | 6 |
| University of Waikato | 6 |
| Victoria University of Wellington | 6 |
Test of English as a Foreign Language (TOEFL)
| Program Level (1 – 10) | Updated Scores |
| --- | --- |
| Level 3 | 35 (writing score – 14) |
| Levels 4 - 5 | 46 (writing score – 14) |
| Levels 6 – 7 | 60 (writing score – 18) |
| Levels 8 – 10 | 79 (writing score – 21) |
Spanned in 12 countries with 20 branches!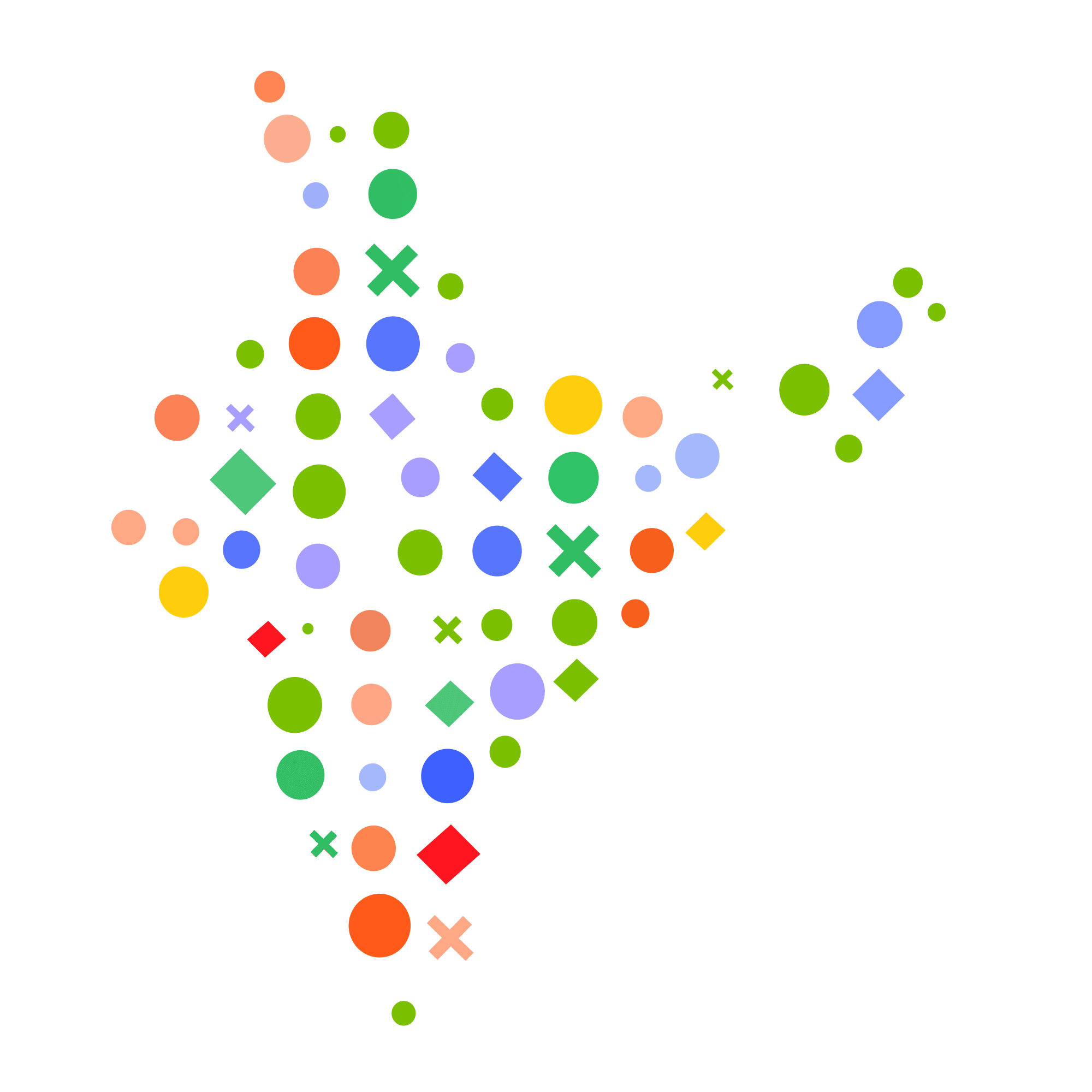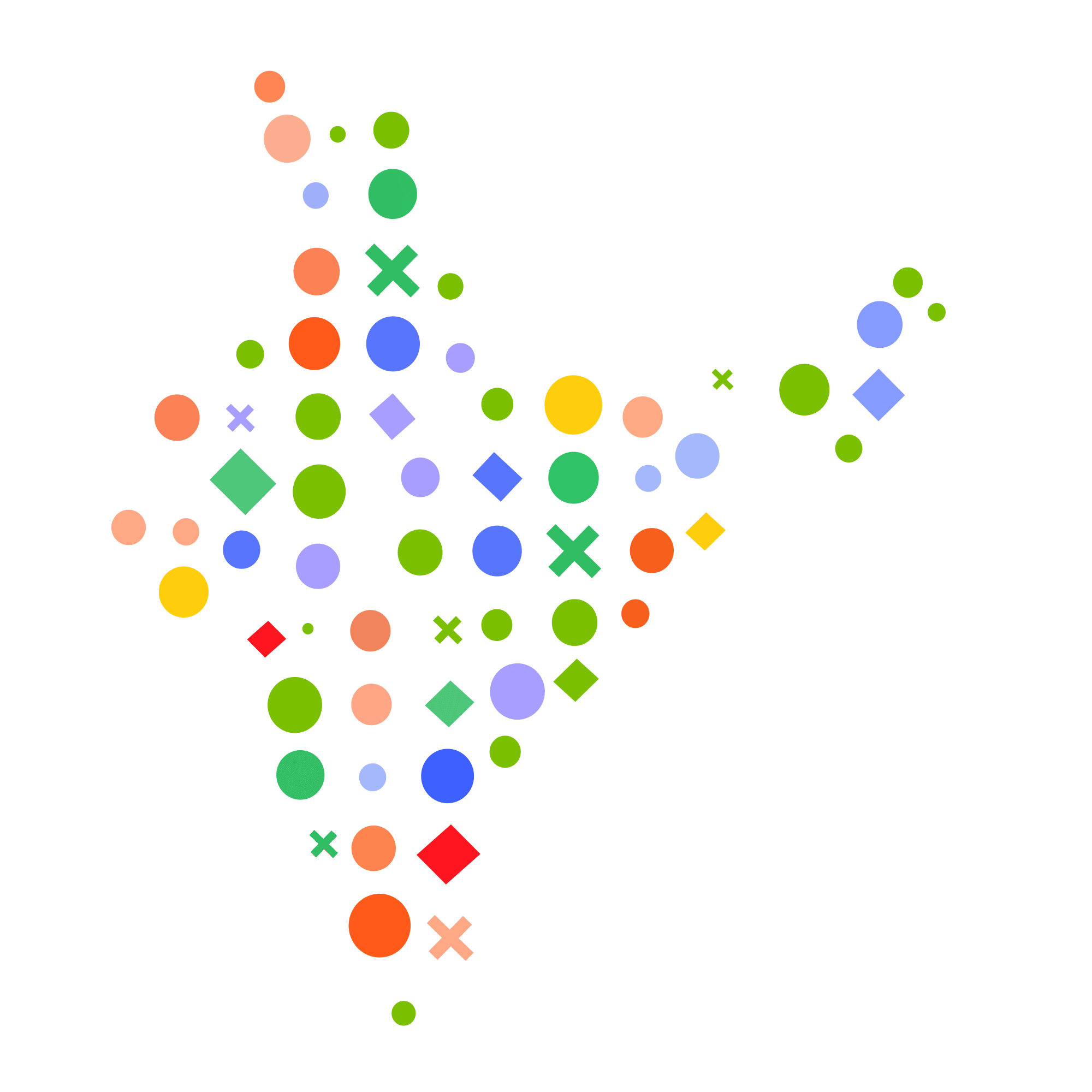 Pearson Test of English (PTE)
The latest addition to the list of English language competence exams recognized in New Zealand is PTE. All New Zealand Universities, as well as other tertiary educational institutions in the nation, recognize it. International students must have a minimum PTE score of 50 to be eligible to enroll in undergraduate courses and 64 or above to enroll in master's programs in New Zealand.
Numerous courses are available for international students
A bachelor's degree normally requires three years of study, but if you want to pursue honors, it will take four. This policy does not apply to every university. Check with the university before applying for a New Zealand study overseas program. Graduate Diploma, Graduate Certificate Bachelor's Degree, Bachelor's Degree with Honors, Post Graduate Diploma, Post Graduate Certificate, Masters Degree, and Doctorate are qualifications provided in New Zealand. You can reach out to leading New Zealand Education Consultants, as the overseas education consultants can help you identify your strengths.

The following programs are offered in New Zealand. You can pursue education in any of these courses,
Animation
Engineering
Medicine
Business Studies
Engineering Forestry
Hospitality
IT and Computer Science
Agriculture
Art and design
Nursing
Trades
Business management
Health care
Sports management
Your safety is assured
New Zealand is placed second in the world in the Global Peace Index 2018*, which evaluates the social tolerance and political stability of the Kiwi democracy. The rights of international students who pursue education in New Zealand are equal to those of your fellow Kiwis. Even in 2020 and 2021, the crime rate in New Zealand dropped. Gun ownership restrictions minimize homicides and violent crime. Most of New Zealand is secure and tranquil by international standards of crime and violence.
Qualifications from New Zealand are recognized globally
When it has become extremely common for students to opt for international education, it is important for students to choose a destination that will help their profile protrude. New Zealand is a desirable destination because its educational, training, and skill-acquisition program are of an international caliber. Students from all over the world go to New Zealand for its quality education. 30 European Union nations recognize New Zealand's credentials structure. International students can be confident that their New Zealand qualifications will be acknowledged when they return home. Apart from this, there are huge research opportunities for Ph.D. students in New Zealand. The New Zealand Education Consultants will guide you through the right course and university so you can shine in your career. You can connect with one of the Study Abroad Consultants from our team and strive to fulfill your dreams.
Get all your doubts
clarified now for

Free
I agree to GoNewzealand terms and privacy policy
or