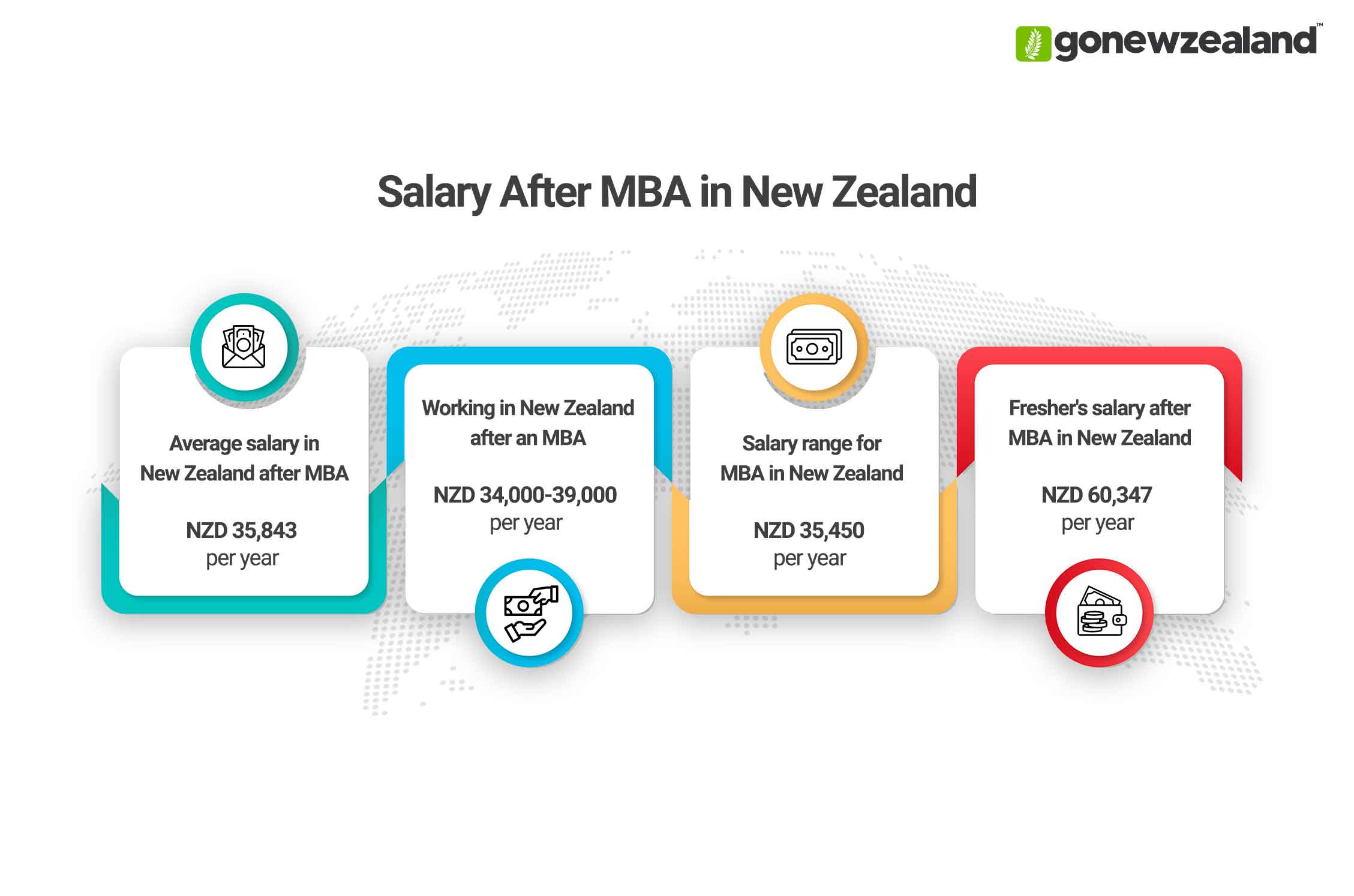 MBA in New Zealand
Studying MBA is always a favoured decision among students considering the immense opportunities after completing the course. Because MBA in New Zealand is a very popular postgraduate course for students, the urge to study MBA in New Zealand is on the rise multiple times these days. New Zealand is among the top 10 nations for students considering alternative study abroad. This island nation in the southwest Pacific Ocean is becoming increasingly well-liked among students, primarily because of its excellent education system, high standard of living, stunning scenery, and welcoming environment for foreign students. More foreigners are coming to New Zealand to pursue post-secondary education (education above high school). Between 2007 and 2017, the rate increased from 8.3 to 15 per cent, virtually doubling. The people of New Zealand, lovingly called Kiwis, are known for their warm and friendly demeanor. Since there is a wide variety of cultures in New Zealand, international students will always feel welcome when it comes to studying MBA in New Zealand for Indian students.

When enrolled in full-time programs, students on student visas are often permitted to take part-time jobs for a maximum of 20 hours per week during the academic year and up until 40 hours per week during breaks. All through the year, research master's and PhD students are permitted to work a 40-hour. NZ$17.70 is the legal minimum wage per hour. New Zealanders lead laid-back lives. Work-life balance can benefit New Zealand since there are many outdoor and recreational activities. New Zealand also isn't overly populated; it has a contemporary infrastructure, and because its cities are smaller, getting about is considerably simpler. For those students who want to pursue management degrees, New Zealand has several fantastic opportunities. The cost of studying the postgraduate course of an MBA in New Zealand for International students is quite low and acceptable.
A student's personality development is given a lot of weight in New Zealand's MBA programs. For students, MBA in New Zealand could expand their horizons and improve their career and financial prospects. The application and visa procedures for overseas MBA students in New Zealand are fairly straightforward. MBA degrees earned in New Zealand are respected worldwide. By definition, a master's degree in business administration (M.B.A.) is a general management degree intended to teach business students about topics including finances, marketing, strategies, and operations management. Peer-to-peer education, which includes accomplished business professionals and contact between students from different backgrounds, is what distinguishes MBA degrees from conventional Master's programs.

A fantastic way to network and develop new business prospects is to pursue an MBA while studying overseas. Top international business schools' MBA programs can help you develop into a well-rounded business graduate rather than just a specialist in one field. Many MBA programs have age restrictions for applicants or demand a particular amount of professional experience (often 2-4 years) in order to be accepted. This is due to the fact that MBAs educate you for the following significant step in your business career. Product manager, management consultant, medical services supervisor, finance planner, marketing manager, etc., are a few of the positions that MBA graduates are frequently hired for. Of course, one can also strike out on your own as an entrepreneur and launch a prosperous company.
GoNewZealand's Extensive Footprint in India
Offices across India
250+ Experienced Consultants
Chennai, Coimbatore, Bangalore, Cochin, Hyderabad, Mumbai, Pune and many more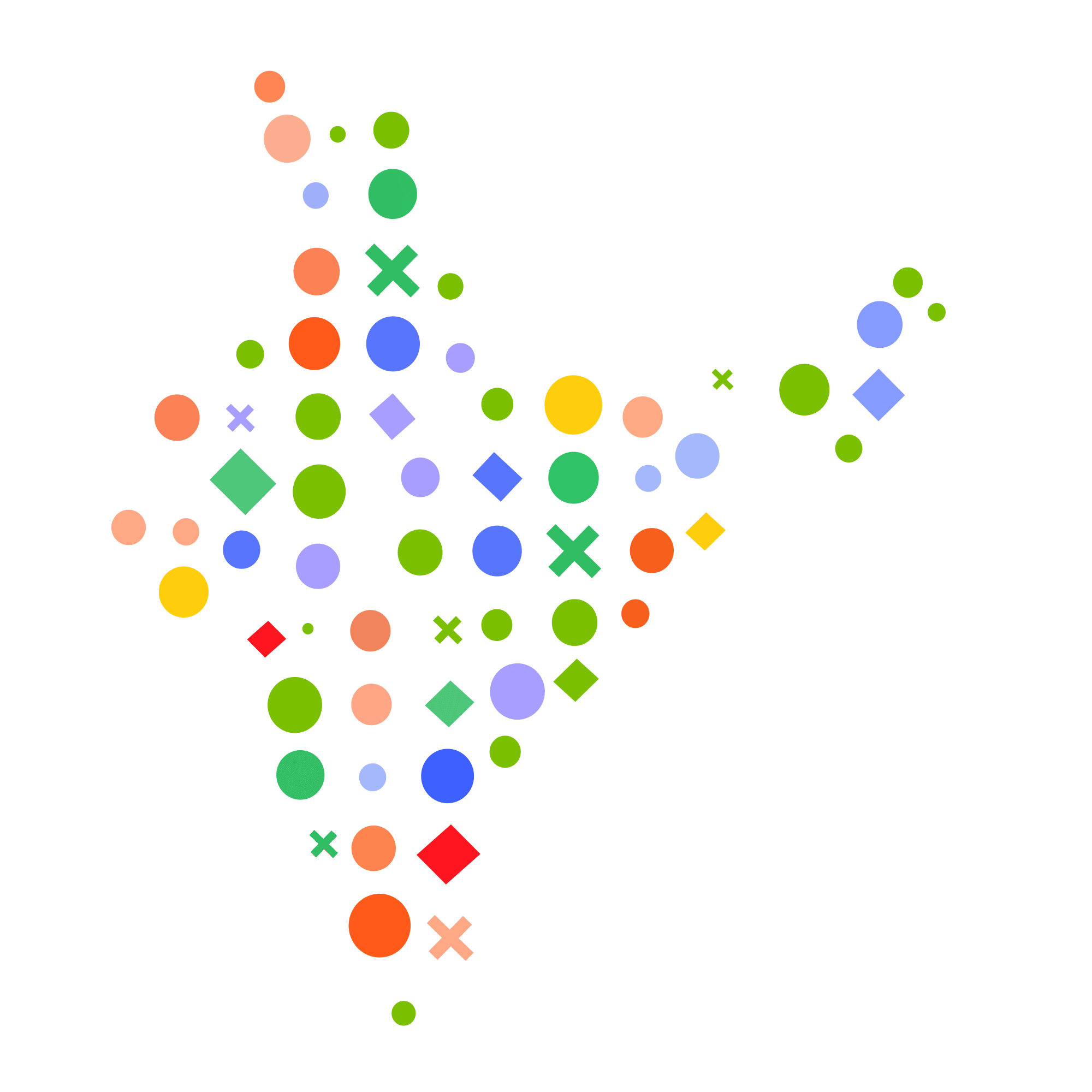 Get application fee waiver
by applying through us
I agree to GoNewzealand terms and privacy policy
or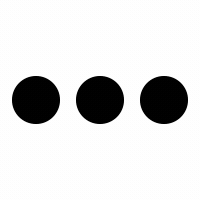 To know about Requirements
Check out the below information on the various requirements for MBA in New Zealand through GoNewZealand for a better understanding of all the formalities for admission. The information is broken down as conveniently as possible, providing you a clear idea of the things needed. You can also contact the university or consult one-on-one with one of the seasoned GoNewZealand educational consultants so they can guide you better.
To know about Costing
For detailed information on the various aspects of completing an MBA in New Zealand at the top universities, including educational, accommodation, travelling and other expenses, you can check out the below-offered information in parts. You can consult with GoNewZealand educational consultants anytime for a clear understanding and seek the best career guidance.
Salary After MBA in New Zealand
After earning an MBA in New Zealand, the potential candidates in New Zealand can expect an average salary in New Zealand after MBA of NZD 35,843 per year. After earning your Master's or MBA, you might work in New Zealand as an office manager, supervisor, senior management consultant etc. and earn between NZD 34,000 and NZD 39,000 a year working in New Zealand after an MBA in business administration management. For a development office, the annual salary range for a master's in MBA in New Zealand is NZD 45,000. With a degree in MBA from New Zealand, you can pursue a career in the public and private sectors, trade unions, research, consulting, or teaching. New Zealand has a 3.2% unemployment rate, showing that graduates may readily access and take advantage of the various career opportunities the nation offers.

After completing an MBA in New Zealand, there may be numerous job chances for Indian students in NZ, Australia, and other nations. If you wish to study and live in New Zealand, an MBA in New Zealand is a financially rewarding alternative for Indian students. Within six months of graduating, students with MBA got employment in a variety of fields, including research, trade unions, and well-known businesses like Deloitte, Datacom, ANZ Banking, Kiwibank, Fonterra, AFFCO Holdings, Fisher & Paykel, among others. In New Zealand, the starting salary for MBA in New Zealand or salary range for MBA in New Zealand is NZD 35,450. In New Zealand, the median fresher's salary after MBA in New Zealand is at least NZD 60,347, which is extremely excellent. In New Zealand, an individual who studies MBA can anticipate an expected salary after studying MBA in New Zealand of about NZD 88,000 per year. The MBA is the most employable degree in New Zealand, given these employment-related characteristics.

Unlock valuable insights and clarity on pursuing your MBA degree in New Zealand with a personalized one-on-one consultation with our experts. Our dedicated consultants are committed to guiding you through the diverse possibilities and advantages of pursuing an MBA in New Zealand. Take the first step towards an exceptional educational journey—schedule a consultation with us today!
FAQ:
---
Is New Zealand the best destination for studying MBA?

New Zealand, which has a remarkable reputation for offering a top-notch education to overseas students, is home to some of the world's best MBA colleges, such as the University of Auckland, Canterbury University, Massey University etc.
---
Do you need work experience for MBA in New Zealand?

In addition to other fundamental requirements, the majority of colleges demand at least three years of real work experience.
---
How much salary can you expect after MBA in New Zealand?

Depending on the position, the typical income for an MBA graduate in New Zealand should be around about 90,000 NZD annually. According to the QS ranking, New Zealand is at the top of the list of nations paying MBA graduates the highest wages.
---
Is GMAT compulsory for MBA in New Zealand?

It varies by university. Some colleges demand GMAT scores, while others do not. In New Zealand, an MBA without the GMAT is a good alternative. For more information, be sure to contact the university of your choice.
---
How long is an MBA in New Zealand?

MBA in New Zealand is a course that extends for about 1-1.5 years and is dependent on the specific course, university, and specialization.
---
Can I work in New Zealand while studying MBA?

Yes, the visa regulations enable students to work whilst pursuing their degrees. There are, however, a few limitations based on the working hours.
---
What is the cost of studying MBA in New Zealand?

The cost of studying MBA in New Zealand may vary from NZD 54,450 to the cost of NZD 65,750 (27.84-33.62 lakhs INR)
---
How to get admission to MBA in New Zealand?

A bachelor's degree in business administration with a least overall average of 80–85%, three to five years of relevant work experience, two to three letters of recommendation, results from the English Proficiency Test, an updated resume/CV, and official transcripts are the fundamental minimum requirements for admission to an MBA program in New Zealand. Additionally, certain colleges could need a GMAT score of 550 or above.
---
Which exam is required for MBA in New Zealand?

Your choice of university will determine this. Some universities could need the GRE or GMAT, while others might not. However, all overseas students and non-native English speakers must take the TOEFL/IELTS tests.
---
Is it easy to get a job after MBA in New Zealand?

The great news is that finding a job in New Zealand is not difficult at all! Some of the jobs on this list are in such high demand that employers will take on any applicant. Many professions only require a positive attitude and personality, so simply turn up, be yourself, and be amazing, and you'll land the job.
---