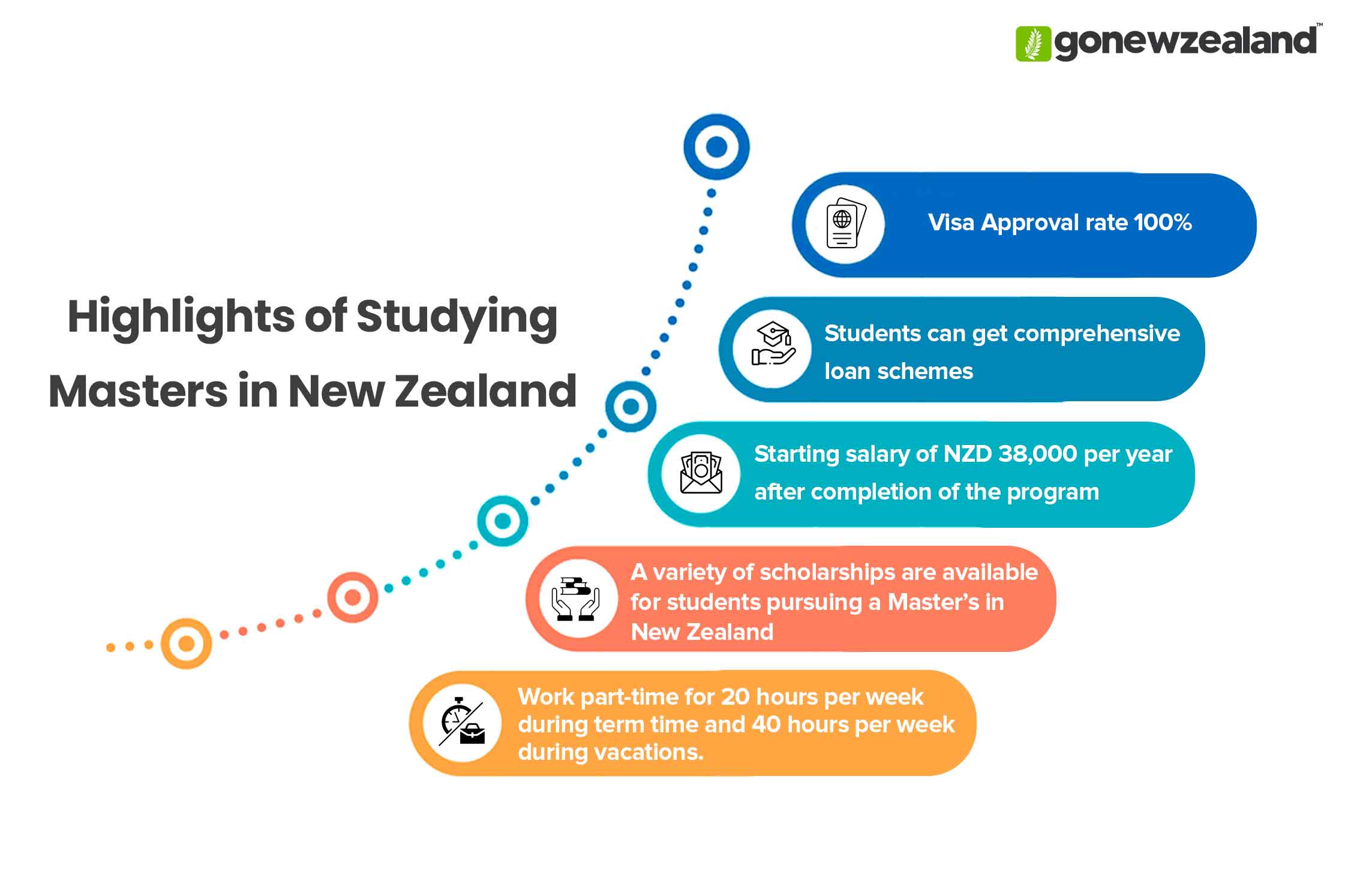 Masters in New Zealand
Masters in New Zealand is always an imperative choice for students, especially Indian students, in accomplishing their dream careers. New Zealand is a worldwide destination known as one of the main hub spots and an incredible place to let your career accomplishments flourish. Multiple globally renowned universities, top-notch education faculty and incredible employment opportunities make the country located in Oceania an ideal place to study. To Study Masters (MSc) in New Zealand, students need to make thorough preparation and should ensure they are really scoring higher marks in the graduation field. Nowadays, New Zealand is the preferred destination for many students looking to pursue higher education abroad.

In comparison to other nations, New Zealand delivers high-quality Masters in New Zealand for International Students at quite reasonable prices. Aspirants have chosen to pursue higher education in New Zealand as a result of the attraction of several overseas students over the years. Pursuing a Masters in New Zealand for Indian Students is advantageous as it comes with several added benefits. For a Masters, many Indians have begun travelling to New Zealand, and here's why Internship programs in the real corporate world are a requirement for the majority of master's programs in New Zealand. New Zealand's universities offer several chances for high-quality research. In New Zealand, universities prioritise cultivating students' personalities and broadening their knowledge bases. Students have the opportunity to communicate with individuals from other cultural backgrounds.
After earning their Masters in New Zealand, candidates can access employment visas there. With a top-notch educational system, a laid-back way of life, and breathtaking scenery, it's no wonder that every year, almost 100,000 overseas students would want to study Masters in New Zealand. New Zealand consistently tops global quality of life despite being relatively tiny and sparsely populated. You may discover Mori culture and the nation's numerous sandy beaches, woods, snow-capped mountains, gorgeous lakes, and fjords. Postgraduate programs in New Zealand are comparable to those in Australia and other comparable nations. They are all considered to be equal to earning a Doctoral or Master's degree in the UK, and all fall within the umbrella of the British higher education system. Research is a major focus at many New Zealand institutions, which renders them among the greatest in the world. Compared to undergraduate studies, these are significantly more narrowly focused, and the classes are typically much more intense.
GoNewZealand's Extensive Footprint in India
Offices across India
250+ Experienced Consultants
Chennai, Coimbatore, Bangalore, Cochin, Hyderabad, Mumbai, Pune and many more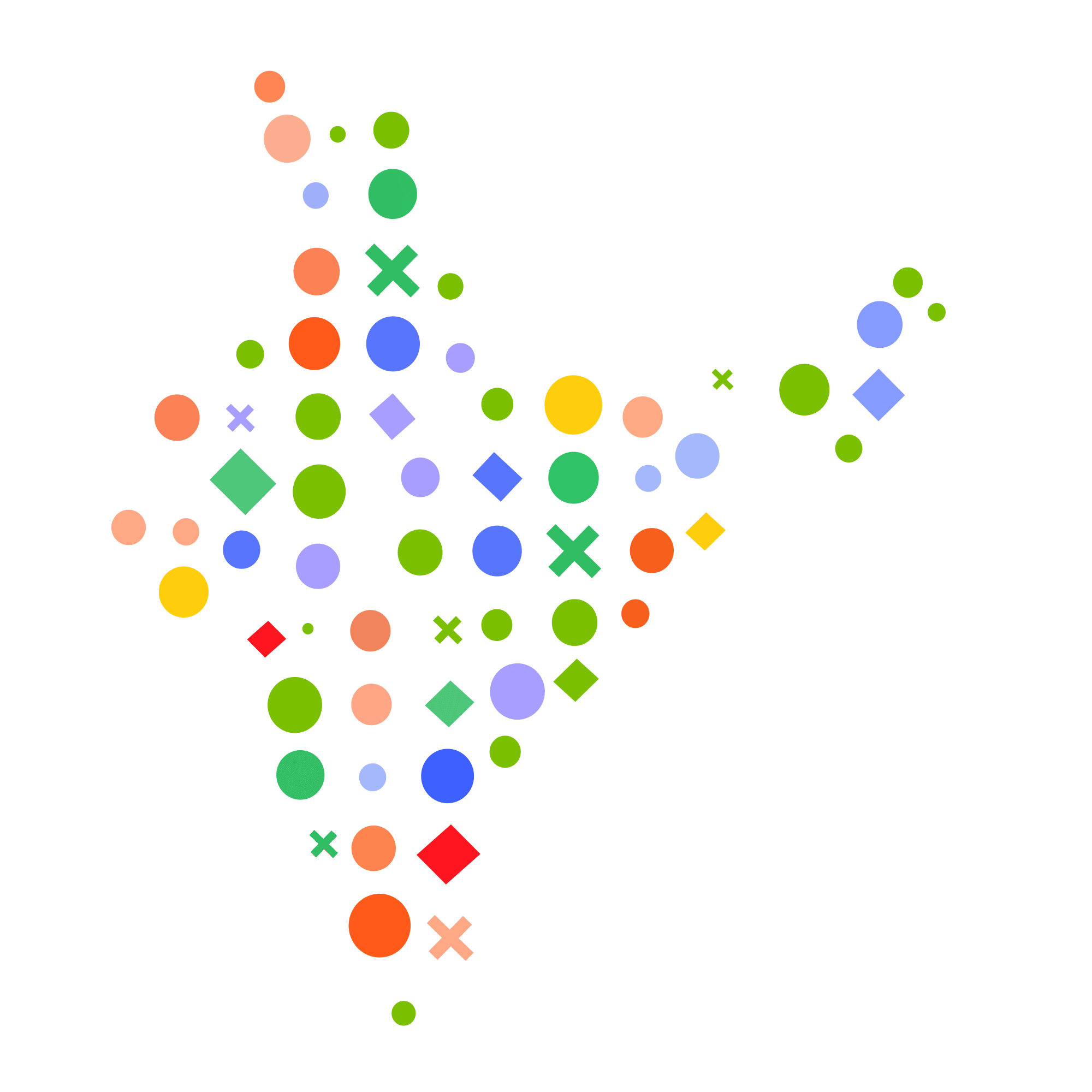 The development of a student's personality is heavily emphasised in New Zealand Masters (MSc) courses offered. Students' perspectives may be expanded, and their professional and financial prospects may be improved through Masters programs in New Zealand. For international Masters students studying in New Zealand, the admission and visa processes are pretty simple. Worldwide recognition exists for Masters degrees obtained in New Zealand. A master's in business administration (M.B.A.) is, by definition, a broad management degree designed to instruct business students in such areas as finances, Masters, business, strategies, and project management. Masters degrees differ from traditional Master's programs in that they offer peer-to-peer training, which includes interaction between established business experts and students from various backgrounds. Pursuing a Masters while working is a great method to network and create new business opportunities.
Get application fee waiver
by applying through us
I agree to GoNewzealand terms and privacy policy
or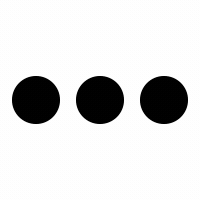 To know about Requirements
To get more in-depth information on the different requirements for admission to the top universities and colleges for Masters in New Zealand, check out the below crafted and detailed information that details every aspect of it. You can also consult with experienced GoNewZealand educational experts anytime for more information on admission and seek better career guidance.
To know about Costing
You can review the provided information in parts below for more information on the different costs of finishing a Masters in New Zealand at the best universities, including educational, lodging, travel, and other costs. You can speak with GoNewZealand's educational consultants at any moment if you want to gain clarity and the best professional advice.
Salary After Masters in New Zealand
Potential applicants in New Zealand make an average salary in New Zealand after Masters (MSc) of NZD 35,000 annually after receiving a Masters. Suppose business administration control is the area of competence. In that case, you could become employed in New Zealand as an office administrator, manager, top management consultant, etc., after receiving your Masters o degree and earn between NZD 33,000 and NZD 41,000 annually. The salary range for Masters in New Zealand is NZD 46,000 for a development office. You can work in the public and commercial sectors, with employers and employees, in organized labour, research, consulting, or education with a Masters from New Zealand. The 3.5% unemployment rate in New Zealand demonstrates that graduates may easily access and take advantage of the multiple employment opportunities New Zealand has in stock for them.

There may be several work opportunities for Indian students studying in New Zealand, Australia, and other countries after earning a Masters there. A Masters in New Zealand is a financially lucrative option for Indian students who want to study and start working in New Zealand after Masters (MSc). The starting salary for Masters in New Zealand normally ranges from NZD 36,450. The nominal fresher's salary after Masters in New Zealand is at least NZD 66,347, which is quite good. A person studying for a Masters in New Zealand may look forward to the expected salary after studying Masters in New Zealand of roughly NZD 85,000 a year. Given these aspects connected to work, the Masters is the most employable degree in New Zealand.

GoNewZealand experts can provide you with detailed information about the salary trends in New Zealand. You can gain insights from our experts for a better understanding of choosing the right university and specialization for your Masters.
FAQ:
---
Is New Zealand the ideal location to get masters?

Some of the best institutions in the world are located in New Zealand, which has a stellar reputation for providing top-notch education to international students. These schools include the University of Auckland, Canterbury University, Massey University, and others.
---
For a Masters in New Zealand, is work experience required?

The vast majority of institutions require at least three years of relevant job experience in addition to other core requirements.
---
What are the Salary expectations after Masters in New Zealand?

The typical salary for a New Zealand postgraduate should be around NZD 90,000 per year, depending on the role. According to a QS ranking, New Zealand is the country that pays Masters candidates the highest salaries.
---
Do I need to pass the GMAT to study for a Masters in New Zealand?

By university, it varies. While some institutions require GMAT scores, others don't. A Masters without the GMAT is an excellent choice in New Zealand. Make sure you contact the institution of your choice for further details.
---
What is the Masters course duration in New Zealand?

The duration of a Masters course in New Zealand is about 1-1.5 years, depending on the course, university, and specialization
---
Is it possible to work in New Zealand whilst pursuing a Masters Program?

Yes, students may work while pursuing their degrees under the terms of their visas. There are some legal restrictions on the working hours, though.
---
What are the tuition fees for Masters programs in New Zealand?

The price of a Masters program in New Zealand can range from NZD 19,450 to NZD 38,750 (21.84-33.62 lakhs INR)
---
How can I get admission for a Masters in New Zealand?

The fundamental minimum standards for admission to a Masters program in New Zealand are a bachelor's degree in any subject with a minimum overall average of 80-85%, 3 to 5 years of relevant employment experience, two to four recommendation letters, outcomes from the English Competency Test, an up to date resume/CV, and official transcripts. Additionally, a GMAT mark of 550 or higher can be required by some universities.
---
What are the important tests for Masters in New Zealand?

This will depend on the university you select. All universities may not require the GRE or GMAT. However, the TOEFL/IELTS exams are required for all international students and foreign English speakers.
---
Can I get a job after passing my Masters in New Zealand?

The fantastic news is that securing employment in New Zealand is not at all challenging! Some of the positions on this listing are so in demand that hiring managers will accept any candidate. Many careers require a positive outlook and personality, so all you need to do is show up, be fantastic, be yourself, and get the job.
---