After arriving in New Zealand for studies, you get the scope to discover the country's scenic beauty, cleanliness and multi-faceted culture in abundance. You may stay in New Zealand for as long as you are enrolled in the university or college to complete your study programme. Once the programme ends, you must apply for a temporary post-study work visa for a maximum of 12 months. Students with offers of employment might be eligible for an employer-assisted post-study work visa for a maximum of two years. Decide on the accommodation, and choose between accommodations under private landlords and the ones under university management. Orientation week is compulsory for international students in New Zealand, so ensure you arrive in the country before it starts. Moreover, you should also be educated about the Process for International Students to follow after landing in New Zealand, as there are few Immigration process for International students in New Zealand.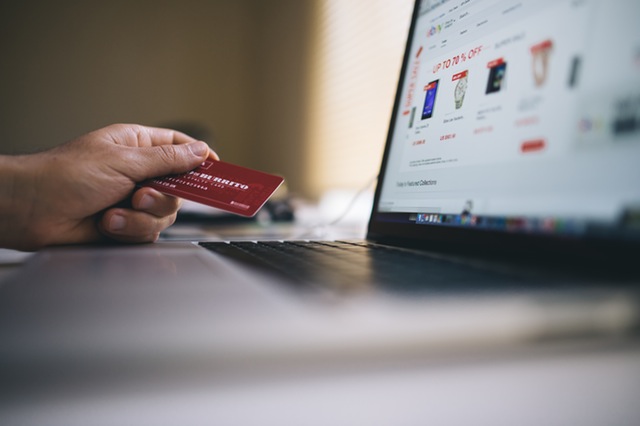 Arrival in New Zealand
What should a student do after reaching new zealand for studying is the most common question for every student that lands New Zealand to pursue higher education. You need a valid passport to enter New Zealand. Make sure your passport is valid by checking its expiry date and also ensure it meets the rules acceptable for all travel documents. Students studying in New Zealand must also apply for an NZeTA, New Zealand Electronics Travel Authority, or a visa to enter New Zealand. It is also essential to get travel insurance because specific visa categories require the applicant to hold insurance as a part of the visa condition. When getting insurance, check the coverage provided and remember that New Zealand has reciprocal health contracts with the United Kingdom and Australia.

On your arrival in New Zealand, you must fill in a Passenger Arrival Card. Also, get permission to enter New Zealand even if you already possess an NZeTA or a visa. This procedure is generally quick; however, the immigration officers might ask a few questions before allowing you to enter New Zealand. Answer all the questions truthfully. The immigration officers might ask you to provide evidence supporting your application to enter the country. They may ask for your university letter of recommendation or the scholarships that will help you support your education while in New Zealand. You also need to answer questions about customs and biosecurity.
There are two ways you can apply for entry permission into New Zealand. You can either use an eGate or present all your documents to immigration personnel. You must have the following documents to apply for entry into New Zealand:
Travel documents or passport
Completed arrival card, which you receive on the plane before your arrival
Keep all documents in perfect order on your arrival to New Zealand so you can present them whenever the immigration officials ask. The most important documents include the following:
Airline tickets
Passport
Travel insurance certificate
Important addresses and contact numbers
Letter of Recommendation by the university of your choice
Bank statement showing proof of availability of funds
Traveller's cheques
Prescriptions for the medicines you might be carrying
Immunisation and medical records
University transcripts and academic history
New Zealand Residence Permit
Getting a permanent residence permit in New Zealand is difficult if you have opted to study there for a few years. A student looking to live and study in New Zealand can apply for a student visa. However, if you already possess a current student visa, you may travel to New Zealand as an overseas candidate if you:
Have conditions on your visa that let you travel to New Zealand,
Still have a valid student visa with a valid offer of a place to study
Continue to meet your student visa requirements or conditions.
Furthermore, your current student visa may not be able to help you travel and study in New Zealand if your situation has changed since you were given this visa or if you do not meet the conditions any longer. If you travel to New Zealand on your current student visa, you must have access to updated proof showing that you still meet the Study in New Zealand requirements of your student visa. The concerned authorities may ask you to show the following:
The confirmation that you will be studying or resume studying the same study programme at the same university that your student visa is granted.
That you have sufficient funds to support your education in New Zealand
You can go to New Zealand if you are a visa waiver traveller to New Zealand or if you possess a visitor visa. However, in that case, you can take up a short course of fewer than three months. You cannot study 3 months' worth of longer study programmes as a visa waiver visitor or visitor visa holder. If you want to study a course of a longer duration, then you must apply for a student visa in New Zealand. While potential students can apply for their student visa within the country, they may not be able to start their studies until they have a visa with the right study conditions.

Note that if you are looking to travel to New Zealand on a visa waiver or visitor visa and then apply for your student visa, you might not be considered an authentic visitor. You may also not be allowed to enter the country. And while your student visa remains under assessment, chances are you may miss out on the start date of your course. Students with working holiday visas can take up one or more short study programmes in New Zealand for six months.
GoNewZealand's Extensive Footprint in India
Offices across India
250+ Experienced Consultants
Chennai, Coimbatore, Bangalore, Cochin, Hyderabad, Mumbai, Pune and many more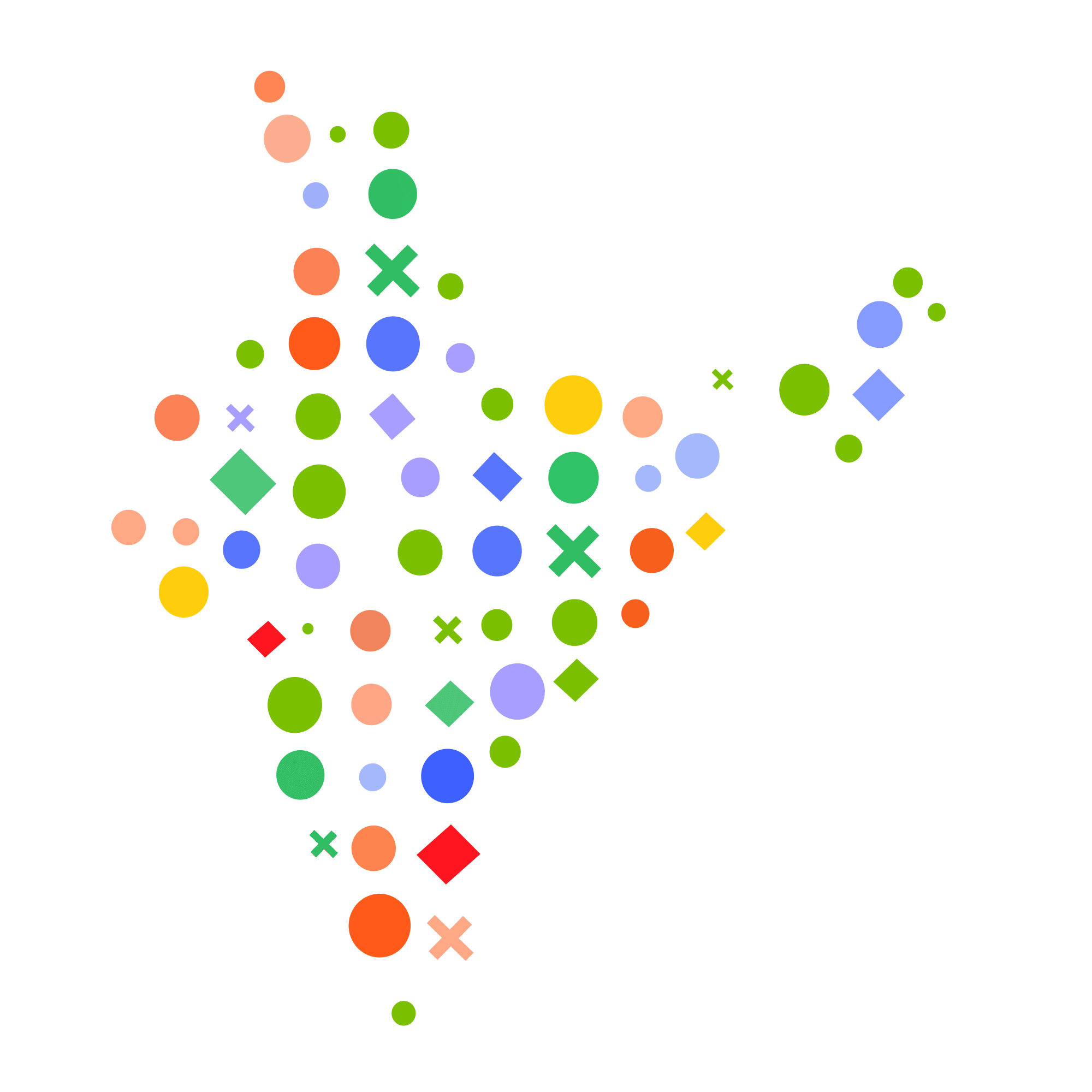 Important documents you need to present to avail of a student visa for your study abroad dreams in New Zealand are as follows:
Valid passport
Proof of application fee payment
Filled-up application form for a student visa.
Recommendation letter from a university in New Zealand.
Letter from your present academic centre confirming your current status as a student going to New Zealand for higher studies.
Health insurance receipt
Health and character certificates
Two passport-size photographs
Test scores of GMAT, GRE or TOEFL
Funding evidence for tuition, travel and living costs in New Zealand
While in New Zealand
After Arriving in New Zealand for Indian students and completing all travel formalities, you must work on organising everything you require to start college. This will involve course registration, opening a bank account and using your cell phone to make overseas calls.
Opening a Bank Account
As an overseas student in New Zealand, you will require funds for your regular living expenses. You will also require a bank account to manage your funds, as it might not be possible for you to carry a lot of cash. Of course, you can use the bank account you made in your own native country, but it would be more feasible and beneficial to open a bank account in New Zealand. You should learn the Bank Account Opening Process in New Zealand.The benefits include:
Easily manage fund transfers between your native country and New Zealand.
Avoid all kinds of international transaction charges when making credit or debit card payments for regular activities such as eating out and shopping.
Convenient money withdrawal because of the availability of ATMs.
Easy work payments for part-time jobs in New Zealand
Easier for visa processing offers to check your evidence of money if you have an account in a bank in New Zealand.
The Required documents for bank account opening in New Zealand for opening a bank account in New Zealand include the following:
Valid passport
Proof that you are a student in New Zealand, like a Recommendation Letter from any of the country's universities
Address proof
Some banks in New Zealand have international transfer and service charges. So, compare different banks and choose the one with the most affordable charges. Making the right choice of a bank to open an account is important because you have a long stay for study purposes in New Zealand. With everything dependent on your availability of funds, opening an account in one of the banks in New Zealand will be a more feasible option for you. If you check out the New Zealand Educational Consultancy near you like GoNewZealand, your entire process burden will be minimized.