| BEST UNIVERSITIES FOR BACHELORS IN NEW ZEALAND | PTE Requirements for Bachelors in New Zealand |
| --- | --- |
| University of Auckland | 63 |
| Massey University | 63 |
| University of Waikato | 63 |
| Auckland University of Technology | 63 |
| Lincoln University | 63 |
| Victoria University of Wellington | 63 |
| Unitec Institute of Technology | 63 |
| Otago Polytechnic | 63 |
| Eastern Institute of Technology | 63 |
| Manukau Institute of Technology | 63 |
| Ara Institute of Canterbury | 63 |
---
Show 14+ Pte

Universities in New Zealand also accept PTE scores for Bachelors in New Zealand. Since PTE is regarded as the simplest of the tests, you can attempt to obtain the minimum PTE score range for Bachelors in New Zealand if you have fallen short of the minimal IELTS and TOEFL requirements. Although the Minimum PTE Score Requirement for Bachelors (BSc) in New Zealand is liable to change, it often falls between 50 and 55 for bachelor's degrees in New Zealand. Automated scoring is intended to produce results for every test taker quickly and consistently. It is similar to how a skilled examiner will mark your test. The University of Auckland, Massey Institute, Waikato University, and Canterbury Academy are among the leading NZ universities for Bachelors programs.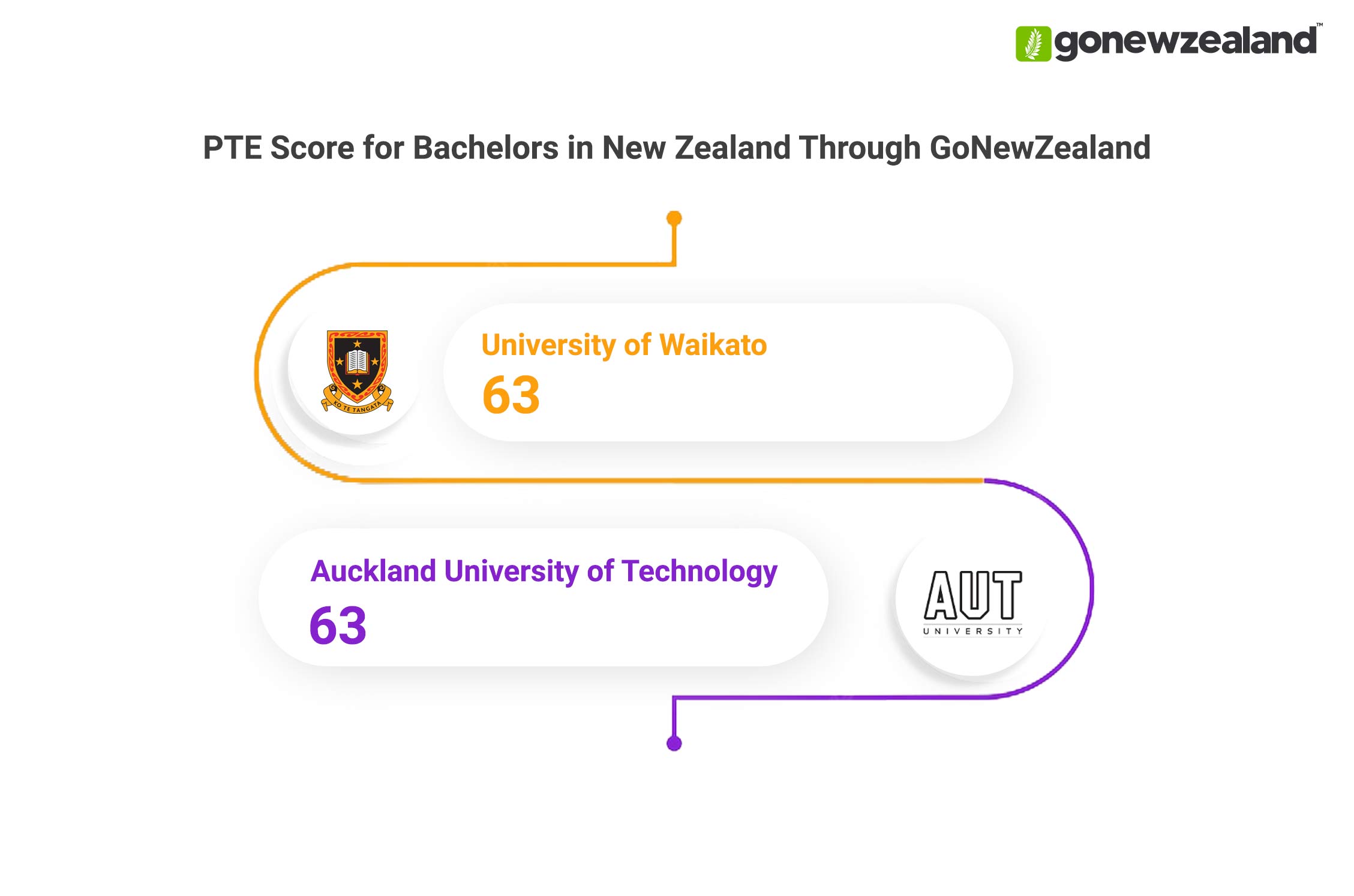 All of these institutions have PTE Scores for Top Universities in New Zealand for Bachelors of at least sixty-three, and most of their subject areas have scores of at least fifty-nine. The PTE accepted Universities for Bachelors in New Zealand have set rigorous standards for acceptable PTE Scores for Bachelors in New Zealand and won't accept anything less than these requirements. To pass your final test, you must be aware of the PTE score range for the Bachelors program.

Connect with GoNewZealand now to confirm whether your PTE score meets the criteria for your chosen New Zealand university. Each university has different requirements, and our team will ensure you have the correct information immediately.
FREE Expert Admission Guidance
Application fee waiver - Appl Assistance - Upto 100% scholarship - SOP Prep
I agree to GoNewzealand terms and privacy policy


250+ Education Experts
Online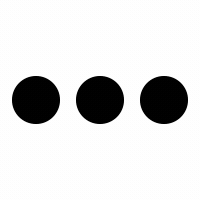 We will personally guide you through the whole process of studying in NewZealand
---
I highly recommend GoNewzealand. They were supportive from scratch and followed up every step very closely and carefully. They were committed to excellent service and very friendly.

Mukesh Subbanan
Get your doubts clarified now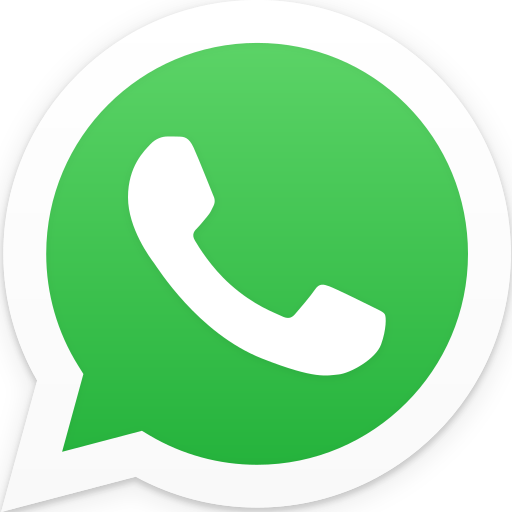 1
---


Wanna get the regular updates of university & course insights instantly on your browser and mobile!