| BEST UNIVERSITIES FOR BACHELORS IN NEW ZEALAND | QS WORLD RANKING | INTAKES | CITY |
| --- | --- | --- | --- |
| Ara Institute of Canterbury | 258 | July | Christchurch |
| Auckland University of Technology | 437 | July | Auckland |
| Auckland Institute of Studies | 9767 | July | Auckland |
| Eastern Institute of Technology | 4067 | July | Napier |
| Lincoln University | 387 | February, July & November | Christchurch |
| Institute of Pacific United (IPU) | 15459 | July | Palmerston North |
| Massey University | 272 | February to June | Palmerston North |
| Manukau Institute of Technology | 4906 | July | Auckland |
| Nelson Marlborough Institute of Technology (NMIT) | 8938 | July | Nelson |
| National Technology Institute - Aspire 2 International (NTEC) | 14952 | July | Auckland |
| New Zealand Tertiary College | 15113 | July | Auckland |
---
Show 14+ Universities

In New Zealand, bachelor's degrees are research-based and come in a variety of specialities and streams. Top Universities in New Zealand for Bachelor (BSc) are numerous. The leading New Zealand Universities for Bachelors are distinguished by their considerable academic and scientific accomplishments, the participation of award-winning scientists, the calibre of their instruction, and the diversity of their student body. The best universities in New Zealand create qualified graduates from reputable colleges who continue to flourish in their vocations. Depending on the sort of degree the students choose, the program's coursework and level of difficulty vary. Bachelors Universities New Zealand does considerable research and makes significant scientific discoveries; the presence of recognised scientists, the calibre of the curriculum, and the diversity of the student body are what distinguish the Best universities for Bachelors in New Zealand. In New Zealand, bachelor's degrees are valued for their academic adaptability, proficiency in specialized study methods, and involvement in extracurricular activities. Public universities in New Zealand for bachelor centre their course content on group discussions. The majority of classes are seminar-style, with groups of students always talking or looking into various subjects. Undoubtedly, studying for a BS in New Zealand can be a once-in-a-lifetime experience for an overseas student.

The Private colleges for bachelors in New Zealand support their student's academic and professional success by assisting them in sharpening their competitive edge and increasing their marketability. Aside from assisting you in becoming the greatest version of yourself, BS in New Zealand also gives you a fascinating experience that helps you get ready for life and creates immediate and long-term objectives for yourself. Programs for BS in New Zealand include an apprenticeship as a requirement; students must work during their final semesters to get credits. Undergraduate internship programs in New Zealand allow students to gain job experience and adjust to the country's distinct work-life balance. New Zealand offers bachelor's degrees with internships to help people become more familiar with working situations. A year-long internship program is provided by a number of Internship BS Courses in New Zealand, giving students exposure to pertinent research. Students in New Zealand's internship bachelor's programs have a fantastic opportunity to learn while also applying it in the real world.
All international students who wish to pursue a bachelor's degree in New Zealand and have completed a minimum of ten months of full-time enrollment in more than six credits are eligible to apply for internship programs there. Only a small number of apprenticeship BS Programs in New Zealand provide students with a year-long internship program that gives them useful research experience. The biggest advantage is that international students can take internship programs in New Zealand. It enables students to network, participate in the workplace, and further their careers. A foundation academic performance of 65% or higher in Class XII will additionally be necessary. Institutions and diploma programs are available for students who have received less than 60%. Before beginning a degree program, a student must be at least 18 years old. Please take note that all these numbers are just provided as a guide. The actual figures may vary from college to college. Additionally, the supporting documents need to be submitted. Indian students are accustomed to the concept of on-campus placements and local recruitment for landing roles. As in most other foreign countries, New Zealand does not understand placements.

The majority of Institutes for Bachelor in New Zealand include a phone number for the career services centre, which may help you plan for interviews and find jobs. Understudy interest is constantly a deciding factor in local enrollment. Companies that register through the institution do not immediately offer employment opportunities. Before hiring you full-time, organizations prefer to observe your work for a short period of time. The average cost of tuition is between NZD 26,000 and NZD 37,000. Students must provide evidence of their financial ability to pay for their studies in New Zealand.

In New Zealand, there are seven major universities. Some of the best universities include Auckland University of Technology, University of Auckland, University of Canterbury, Massey University, Lincoln University, and Victoria University of Wellington. A thorough overview of the major universities' and schools' application procedures may be found on the authorised government website that assists overseas students in locating programs. The website also includes guidance, tips, and search portals to make it easier to identify the greatest educational opportunity. Based on the educational establishment and the degree program, different undergraduate entry criteria may apply in New Zealand. It's crucial to do your research and be informed of your alternatives for undergraduate study in New Zealand. In addition, foreign students who want to pursue a bachelor's degree in New Zealand must provide documentation of their ability to pay for their education and stay in the country.
Get application fee waiver
by applying through us
I agree to GoNewzealand terms and privacy policy
or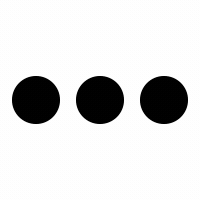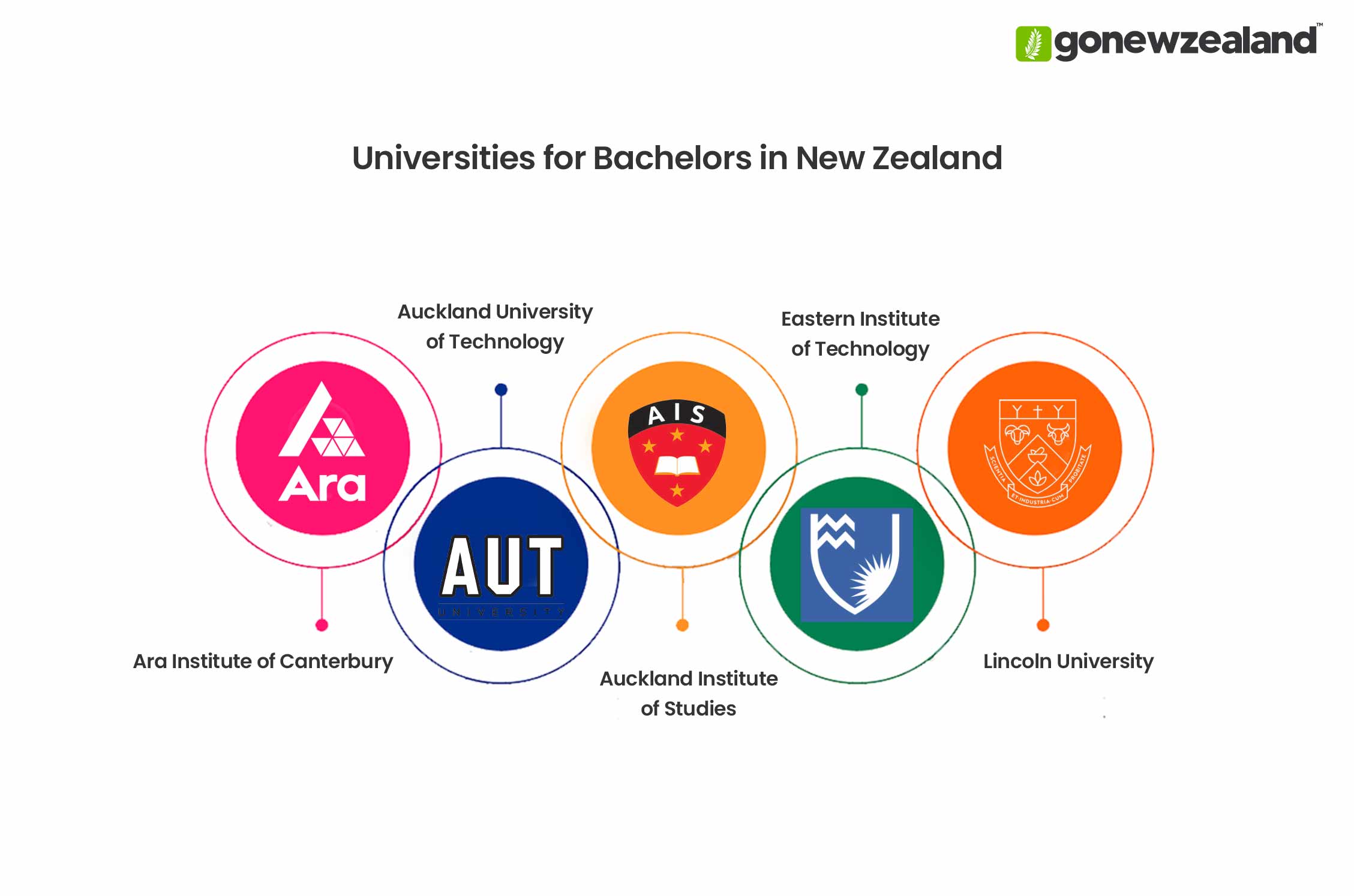 International students have access to financing options through scholarships and grants. This will be useful when applying for a student visa, especially as one of the criteria is evidence of financial capability. To pay for their schooling or living expenses while they are studying in New Zealand, they may be able to find a scholarship. The New Zealand government also provides avenues for new graduates to reside and work there. You might be able to initially work and live in New Zealand for as long as four years, depending on the field of study. A crucial step is deciding to pursue postgraduate education after the bachelor's in New Zealand. It requires greater time sacrifice and a long absence from the workforce, but it may be a wise long-term investment.

For expert guidance in finding the ideal university for your bachelors in New Zealand, turn to our GoNewZealand counselors. We'll align your interests with the perfect university, ensuring you discover the best fit for your academic journey.