Living expenses for Students in New Zealand
New Zealand is a popular study abroad destination for international students seeking a higher degree education. According to the 2021 statistics, over 100,000 students are enrolled in New Zealand universities to pursue higher education. With its flexible education system, New Zealand has study options to suit every budget. It has a similar Cost of living for a single person studying in New Zealand to other OECD (The Organization for Economic Co-operation and Development) countries while promoting a high level of work/life balance. The living cost for International students in New Zealand per month to study will vary depending on your lifestyle and where you live in the country. Because of lower housing and transportation costs, living in a small town may be less expensive than living in a big city. However, the estimated cost of living in New Zealand while studying would be approximately 300 - 400 NZD per week, which varies based on the city you will be living in.

If you desire to study in New Zealand, then there are several things that you need to keep in mind, such as the cost of living and the cost of studying. Especially you should be aware of the money you will spend to live in New Zealand. Below is a table depicting the approximate Living expenses for Students in New Zealand.
| Living Expenses for Students in New Zealand | Cost (Per month in NZD) |
| --- | --- |
| Rent | 800 - 900 NZD |
| Transportation (A 5 km taxi ride) | 10 - 12 NZD |
| Groceries/Food | 100 - 150 NZD |
| Entertainment | 10 - 14 NZD |
| Doctor Consultation | 45 - 85 NZD |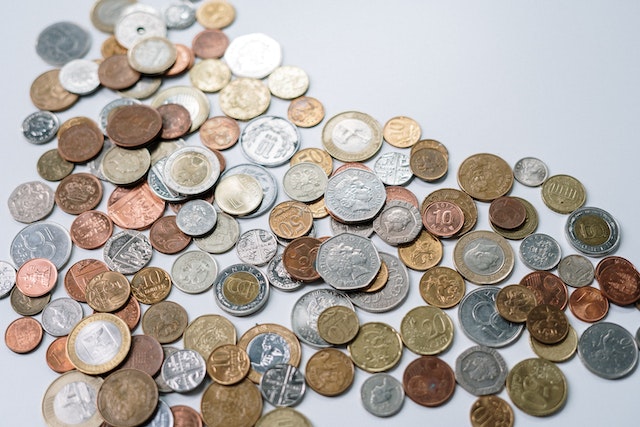 What makes us The Experts in New Zealand Education?
GoNewZealand is New Zealand's Exclusive Official University Representative, with compelling admissions and scholarship. GoNewZealand has assisted over 5,000 students each year as an Exclusive New Zealand Education consultancy with a well-trained team. A strong team of 100+ certified New Zealand education consultants is ready to assist you with any question. Modest tuition fees, post-study work permits, and scholarships as tuition fee deductions are just a few of the many reasons to study in New Zealand.

The majority of New Zealand's top educational institutions are listed in the top 500 QS World University Rankings. We are New Zealand's Exclusive University Representatives and are committed to providing you with the most reliable information about the courses and requirements that the universities provide. GoNewZealand - Exclusive New Zealand Education Consultancy, whose qualified consultants constantly communicate with the New Zealand Embassy to track the progress of your application. They are updated with the most recent Visa requirements, ensuring that every Visa application is successful.
Accommodation Costs for Students in New Zealand
Your accommodation will determine how much you have to pay for living expenses in New Zealand. However, as a student, you have a couple of options to choose from. Choosing On-Campus Accommodation Cost for studying in New Zealand would cost you a little less than other accommodations. Listed below is an overview of Accommodation Costs for Indian Students in New Zealand according to the type of accommodation you choose.
| Type of Accommodation | Cost (in NZD) |
| --- | --- |
| Independent Living | 215 NZD |
| Halls of Residence | 300 - 400 NZD |
| Rented Apartments (For a group of 2 - 4 people) | 200 NZD (Per person/ per week) |
| Local Homestays | 110 = 370 NZD |
Apart from that, your living expenses vary from the city you choose to live in. The Cost of living in Auckland to study might be a little higher compared to other cities. Below is a table depicting the Living expenses in New Zealand for Indian students at various locations across New Zealand:
| Name of the City | Cost of Living (per month) |
| --- | --- |
| Dunedin | 1,333 NZD |
| Christchurch | 1,322 NZD |
| Auckland | 1,490 NZD |
| Wellington | 1,291 NZD |
Get application fee waiver
by applying through us
I agree to GoNewzealand terms and privacy policy
or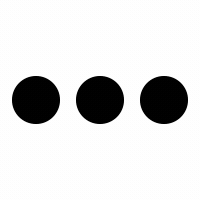 Transportation Costs for Students in New Zealand
Aside from rent, the other monthly expense you will have in New Zealand is your travel. To your advantage, every city in New Zealand has an extensive public transportation system.

NZ transport services also offer smart cards to make it easier to commute by bus, train, ferry, and so on. You can also reduce your monthly expenses in New Zealand by using these smartcards, which provide a 25% discount. The Transportation Costs for International Students in New Zealand are broken down below for your convenience.
| Mode of Transportation | Costs |
| --- | --- |
| Train | 4 - 11.5 NZD |
| Bus | 4 - 11.5 NZD |
| Ferry | 4 - 7.73 NZD |
| Domestic Flights | 50 - 70 NZD |
| Rental Cycle | 1 NZD (per hour) |
| Taxi | 3.3 NZD per kilometer |
Here's how we can help you with our process
GoNewZealand is New Zealand's Exclusive Official University Representative, guiding students to study in New Zealand through our education consultants. The entire procedure is free of charge. GoNewZealand also assists students in preparing their SOP and LOR. We also provide education loan guidance to students who want to study in New Zealand but lack financial resources. And provide education loans from the country's top NBFCs and banks. Students who desire to travel to New Zealand do not have to worry about visa issues because we provide visa assistance.
GoNewZealand's Extensive Footprint in India
Offices across India
250+ Experienced Consultants
Chennai, Coimbatore, Bangalore, Cochin, Hyderabad, Mumbai, Pune and many more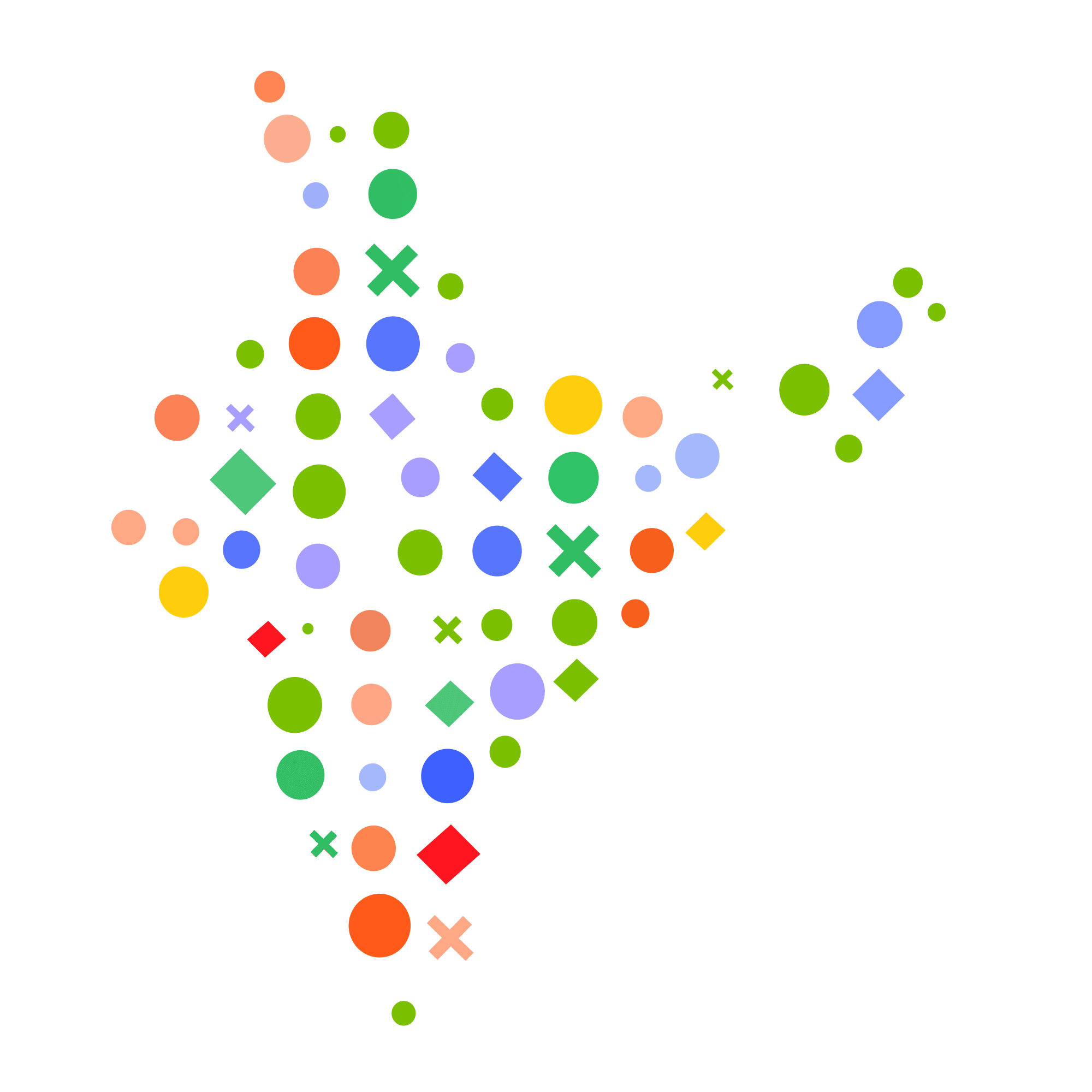 Shortlisting the University: GoNewZealand offers personalized services for selecting the right type of university based on your profile. Exclusive University tie-up consultants in New Zealand receive up-to-date information on course details, application deadlines, and scholarships, so we keep students informed.
Documentation process: One of the key aspects of our service is informing you about the application requirements specific to each course. Being the Exclusive Representative of Universities in New Zealand would provide free advice in preparing the statement of purpose and drafting letters of recommendation.
University applications: Our professional staff will ensure that all your applications are submitted before the deadlines. Students will also be informed regarding the university and course-specific requirements during the preparation of their documentation.
Assisting with Loans: Education costs are primarily covered through loans in New Zealand. Working directly with universities as New Zealand's Exclusive Official University Representatives has enticed loan providers and banks to provide education loans to our students. We can keep in touch with them about your loan application and make sure you get it as soon as possible.
Forex Services: You will know how long it will take each time you make a payment, so using Forex Services for fee payment or money transfer after visiting your desired country will be extremely beneficial.
Accommodation in New Zealand: Through our accommodation providers, and student referrals, we can help you find a good place to stay within your budget, which is what your parents will be most concerned about.
A Visa success rate of 100%: With years of experience, we have a team of committed consultants for New Zealand universities with whom we have a tie-up and a 100% Visa approval record.
Entertainment Costs for students in New Zealand
There are a variety of benefits to studying abroad, and one of them is the opportunity to explore different travel destinations. As a student, you are bound to hang out with your friends during your free time, which is why having some fun and entertainment is an important part of your student life. Therefore, calculate your entertainment charges to avoid missing out on anything. Visit casinos, nightclubs, restaurants, theatres, gaming, and racing tracks to experience New Zealand's vibrant, full-of-life entertainment scene. Just keep an eye on the numbers!

Given below is a table for the entertainment costs in New Zealand.
| Entertainment | Costs |
| --- | --- |
| Gaming and Adventure | 50 - 70 NZD |
| Movie Ticket | 10 - 14 NZD |
| Gym | 60 NZD (per month) |
| Live Concert | 70 - 90 NZD |
Other required essentials for students to study in New Zealand
Medical Insurance: The mandatory medical insurance charges slightly raise international students' living expenses in New Zealand. Before beginning their course, every Indian student must have medical insurance. In New Zealand, the average cost of Medical Insurance for Indian students studying in New Zealand ranges from 200 NZD to 700 NZD.

Shopping: It is impossibly hard to resist shopping. As a student, you should set aside a few dollars as average expenses in New Zealand for your shopping spree. You should allocate 200 - 300 NZD per month separately for shopping.
FAQ:
---
What would be the living cost for students living in New Zealand?

Students need to keep aside a sum of 400 - 500 NZD per week as living expenses.
---
Is New Zealand expensive to live in?

The cost of living may vary from the place and type of accommodation you choose to live in.
---
What would be the cost of studying in New Zealand?

Tuition fees will typically range from 22,000 to 35,000 NZD or more, depending on your chosen course and university.
---