New Zealand is one of the topmost thriving destinations for higher studies, and the focus towards education makes the country excel in all terms of career and employment.

GoNewZealand is the leading New Zealand educational consultancy in India, offering top-notch consultancy services for reshaping the career of potential students.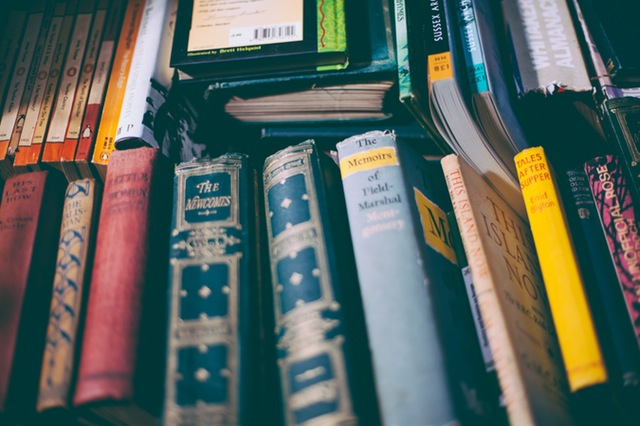 Students from Generations Study Abroad and travel to New Zealand in search of a fantastic education and a thrilling experience. It's a setting where instruction can be easily customised and personalised, where original thought is valued, and where creativity is promoted. Education Excellence & travel awards are provided to Generation Study Abroad graduates by New Zealand and its tertiary institutions. For semesters of study in New Zealand, there are 3 distinct scholarship options. Trust New Zealand to provide your child with world-class education, great living standards, and a wealth of options. In terms of high-quality education, the nation ranks in the top 25 OECD (Organisation for Economic Co-operation and Development) countries. The eight universities in New zealand are all ranked in the top 3% worldwide. The nation's distinct and diversified culture is reflected in the student-centred, certified educational system, which promotes a range of skills, critical thinking, and steady advancement.

The quality and reputation of education excellence in New Zealand are recognised worldwide. In the QS World Rankings, each of the eight universities is positioned highly. Furthermore, the nation has a specific authority known as the New Zealand Qualifications Authority that ensures top-notch education and advanced learning (NZQA). Both academic excellence and good value can be found in New Zealand. It boasts of modern technology, cutting-edge labs, highly qualified instructors, and attractive employment prospects. The expense of schooling is comparable to that in other OECD nations during the same period. The average price for a non-medical bachelor's degree is between NZ$22,000 and NZ$32,000. A PhD costs between NZ$6,500 and NZ$9,000 per year, whereas a master's degree costs between NZ$26,000 and NZ$37,000.

The Quality of Education in New Zealand can have a miraculous impact on your child's future. New Zealand is a fantastic option to support your child's overall development and personal growth since it combines the benefits of a developed nation with an advanced educational system. Additionally, earning a degree from a New Zealand college opens up fantastic job options within the nation. New Zealand ranks first for the employability of international students and provides extended work permits of a maximum of three years for graduates from abroad to develop their skills and experience while pursuing their studies. Additionally, New Zealand excels in achieving high levels of success for female graduates. The Women in Work Index 2022 places New Zealand at the top, making it the world leader in empowering women economically and a country where female overseas graduates have unrivalled career options.

There are more than 1,000 private educational institutions, including colleges, universities, institutes, vocational schools, and English language schools, in addition to 8 state universities, 16 institutes of technology and 16 polytechnic institutes. Eight universities in New Zealand provide a wide range of programmes in the humanities, sciences, arts, technology, animation, information science, big data and engineering, to name a few.
Universities in New Zealand
New Zealand has 8 universities with linked colleges that provide a wide range of programmes in subjects like engineering, humanities, drama, computer science, data science, machine learning, and artificial intelligence, among others. Top Colleges in New Zealand for higher education degrees centre their course content on group discussions. The majority of classes are seminar-style, with groups of students always talking or looking into various subjects. The education system in New Zealand is lauded with New Zealand education excellence awards. Undoubtedly, studying for a higher education course in New Zealand can be a once-in-a-lifetime experience for an overseas student. The best colleges for study in New Zealand support its students' academic and professional success by assisting them in sharpening their competitive edge and increasing their marketability. Studying in New Zealand also assists you in becoming the greatest version of yourself, offers you a life-preparing experience, and aids you in creating both long-term and immediate goals for yourself.
List of Top Universities in New Zealand
Auckland University Of Technology
Lincoln University
University Of Canterbury
Massey University
University Of Otago
Victoria University Of Wellington
University Of Waikato
Ara Institute Of Canterbury
Institutes of Technologies in New Zealand
New Zealand has a reputation for leading the way in information technology development. The technological sector includes educational institutions that offer certificate, diploma, and degree-level programmes in subjects like business, science, engineering, linguistics, music, and computer science. These subjects also include data science, machine learning, artificial intelligence, data analytics, and data science. Sixteen institutes of technology in New Zealand are spread out across New Zealand. Te Pukenga offers online, on-campus, and on-the-job learning opportunities. Internships, work placements, and industrial projects could be a part of your study. You'll develop contacts, acquire experience in your field, and be prepared to start working right after graduation. Many overseas students who want to get employment straight away after finishing prefer to enrol at ITPs because of their focus on practical learning. In New Zealand, there are approximately 16 ITPs, and several of these colleges and universities accept overseas students.

Listed below are ITPs in New Zealand.
Eastern Institute of Technology, Hawkes Bay
Manukau Institute of Technology, Auckland
Nelson Marlborough Institute of Technology, Nelson
Northland Polytechnic, Whangarei
Otago Polytechnic, Auckland
Southern Institute of Technology, Invercargill
Open Polytechnic of New Zealand, Wellington
Unitec Institute of Technology, Auckland
Universal College of Learning, Palmerston
Waikato Institute of Technology, Hamilton
Wellington Institute of Technology, Wellington
Western Institute of Technology at Taranaki, New Plymouth
Ara Institute of Canterbury, Christchurch
Toi Ohomai Institute of Technology, Rotorua
Whitireia New Zealand, Wellington
International College of Auckland
Get application fee waiver
by applying through us
I agree to GoNewzealand terms and privacy policy
or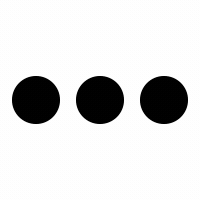 Private Independent Colleges
Several fee-paying third-level academic institutions or private independent colleges provide courses, primarily in professional skills training and business, in addition to the distinct government-funded colleges. Some of these colleges have affiliations with universities or professional organisations, and as a result, their credentials could be approved in accordance. In New Zealand, polytechnics are known as PTEs, but they are privately funded and owned. Therefore, the tuition is more expensive than at government-owned polytechnics (ITPs), but admission standards are less stringent. Some PTEs have areas of expertise, such as business, hospitality, travel, etc. In New Zealand, there seem to be over 100 PTEs. Here is a list of the best and most well-known institutions.
List of Private or Independent owned colleges:
Auckland Institute of Studies, Auckland
Cornell Institute of Business and Technology, Auckland
Le Cordon Bleu, Wellington
Ntec Tertiary Group, Auckland
AGI Education, Auckland
New Zealand Career College, Auckland
New Zealand Management Academies, Auckland
New Zealand Tertiary College, Auckland
Newton College of Business and Technology, Auckland
North Shore International Academy, Auckland
Pacific International Hotel Management School, New Plymouth
UUNZ Institute of Business, Auckland
Queenstown Resort College, Dunedin
New Zealand Institute of Studies (NZIOS), Auckland
Royal Business College, Auckland
New Zealand School of Education, Auckland
Colleges of Education
According to the law, all colleges of education must adhere to the same academic and curriculum criteria. Education colleges fill in the voids in the education sector by offering training that is not offered at state institutions. They provide specialised training in areas like travel, tourism, design, etc. Instead of academic professors, the instructors are frequently business experts. The majority of college students want to enter the workforce fast; thus, getting a job following the course is their top priority. Colleges of education provide courses that can be earned as certificates, diplomas, or degrees and are recognised by the New Zealand Qualification Authority. Primary school teachers in New Zealand can receive specialised training from a number of educational colleges. They provide an 18-month postgraduate diploma in addition to a 3-year bachelor's degree in education.

A primary degree is typically followed by a master's degree for post-primary teachers. Foreign students who need to finish an English language course prior to beginning their academic studies can take them at these institutions. These English language classes provide a variety of flexible start dates for the majority of their courses. Depending on the demands of the learner, their length could be anywhere from 4 weeks to twelve months. Many foreign students who are proficient in English could also be required to take pre-university orientation courses or foundation courses before the start of the academic year, both of which are offered at these institutions. You can reach out to GoNewZealand, a study in New Zealand Educational Consultancy to attain Education Excellence in New Zealand for Indian Students and Education Excellence in New Zealand for International Students.
Quality of Education in New Zealand
If you are unsure as to if New Zealand is the best place for you to study so that you can continue your education, remove any doubt. When looking for affordable, high-quality education, international students are increasingly turning to New Zealand. Here, we list some of the key causes behind the recent dramatic increase in the number of international students in New Zealand. Aside from the top destinations like the United States, Canada, the United Kingdom, and Australia, New Zealand ranks sixth on foreign students' lists of top study-abroad destinations.

In 2021, more than 30,000 students were admitted to various universities in New Zealand, and there were more than 10 million applications for admission. The university system in New Zealand is research-focused because it is founded on the British educational system. This indicates that many aspects of the two methods, including the teaching strategies, are comparable. Students from India acclimate more readily since India has the same educational model as Great Britain. In addition to teaching, academic staff members are expected to conduct research. This guarantees a top-notch educational experience. The representative organisation for universities in New Zealand, known as the New Zealand Vice-Chancellors' Council, is legally tasked with approving and regulating courses.
National Framework of Qualifications New Zealand
NFQ LEVEL

MAJOR AWARD TYPES

1
Level 1 certificate
2
Level 2 certificate
3
Level 3 certificate
Junior certificate
4
Level 4 certificate
Leaving certificate
5
Level 5 certificate
Leaving certificate
6
Advanced certificate
Higher certificate
7
Ordinary bachelor's degree
8
Honours bachelors degree
Higher Diploma
9
Master's degree
Post-graduate diploma
10
Doctoral degree
GoNewZealand's Extensive Footprint in India
Offices across India
250+ Experienced Consultants
Chennai, Coimbatore, Bangalore, Cochin, Hyderabad, Mumbai, Pune and many more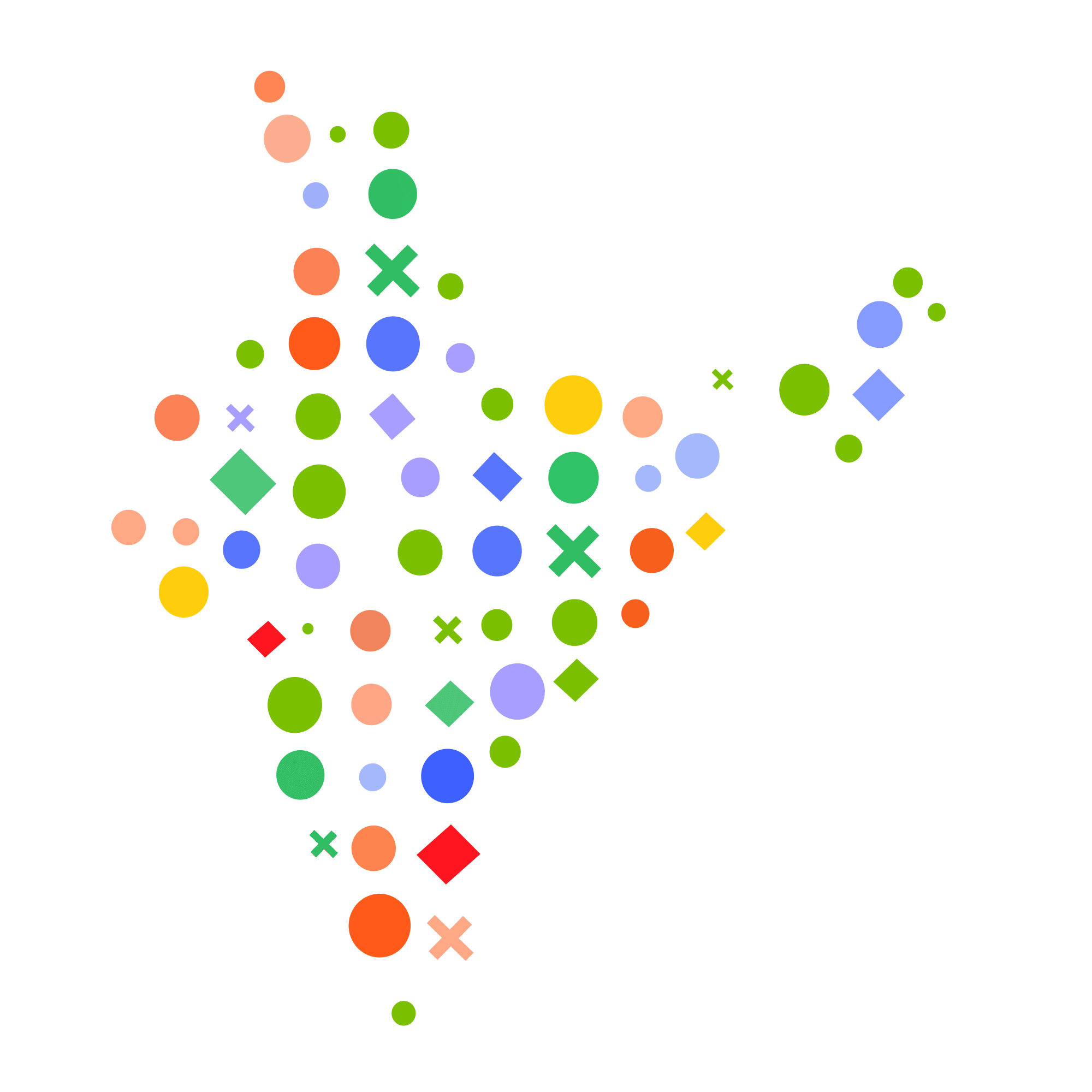 Eligibility for Higher Education in New Zealand
New Zealand institutions are not subjected to a great deal of competition for admission to a university degree, in contrast to many other nations. That comes as a result of years of significant government funding for higher education in New Zealand. As a result, universities in New Zealand have more space available than there are students. Most Bachelor's degree programmes are readily accessible to students who have earned moderate grades. As a result, there are fewer admittance requirements than at the majority of the world's best colleges. Indian students will be required to meet a minimal English language requirement for each subject. Additionally, a Class XII grade point average of at least 75% is required. Students that received at least a 75% are eligible for foundations and diploma programmes. Before beginning a degree programme, students must be at least 18 years old. Students from the EU must be citizens of the EU or have had a legal residency in the EU for at least two years, presently enrolled at a university or college in any of the 28 EU nations. So while applying, you must be older than 18.
New Zealand is open to International Students and EU Students as well
To be eligible for a preapproval of a place, you must have been in a position to accomplish our standards or must already meet them to obtain an offer of a place. Entry criteria are determined by your prior education, and we provide particular prerequisites for the credentials that our overseas students have typically attained. For some programmes, there are extra entry requirements, and they change based on the programme you're applying for. Students need to be proficient in English, and they should prove it via English competency tests alongside passing XII in any specific subject with more than 75% in aggregate. Additional entry criteria vary depending on the topic. For instance, scientific courses typically require a minimum score in one or two fields of science.
Government Initiatives for Education and Skill Development
Attendance & Engagement Strategy: The Strategy is the main response to the recommendations made by the Education and Workforce Select Committee's investigation into students' attendance at school, which confirmed our understanding of the intricate factors that influence students' absences and low levels of engagement in their studies.

The Statement of National Education and Learning Priorities (NELP) and the Tertiary Education Strategy (TES): The Government's objectives for learning that will guarantee the success and welfare of all students are outlined in the Tertiary Education Strategy (TES) and the Statement of National Education and Learning Priorities (NELP). They are statutory documents released underneath the Education and Training Act 2020 that direct state and educational sector activities toward the deeds that will have the greatest impact and ensure that we can strengthen the educational system to deliver successful outcomes for all students/akonga.

Ka Hikitia – Ka Hāpaitia: It outlines how we will collaborate with education programs to change the educational system and enable Mori students, their whanau, hap, and iwi to achieve exceptional and equitable results. It also serves as an overarching framework for the steps we will take.

Tau Mai Te Reo: A cross-agency plan known as Tau Mai Te Reo outlines the objectives we hope to accomplish and offers a framework for organising the services and programs that support the Mori language in both Mori medium as well as English medium education.