Student Health Insurance in New Zealand
From all around the world, overseas students are paying close attention to New Zealand. The country is particularly alluring to many students because of its English-speaking residents and stunning scenery. But why pursue a degree in New Zealand? The nation has a lot more to offer overseas students than merely beautiful scenery and rural areas. For students who choose to educate in New Zealand, the country's healthcare system is comparable to that of the UK, with a substantially subsidized public healthcare system and private healthcare facilities for those who prefer to seek medical treatment privately.

All foreign students who wish to study in New Zealand for a period of time greater than three months must possess student visas that the Ministry of Education has authorized. Furthermore, overseas students need to fulfil a number of prerequisites to obtain a legitimate student visa and, consequently, authorization to enrol in New Zealand. Some of the basic requirements for health insurance in New Zealand for students are described below.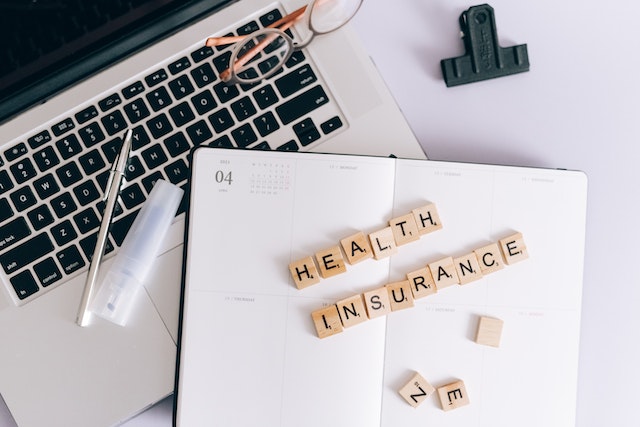 Minimum Requirement of Health Insurance in New Zealand
International students must educate themselves on the requirements for New Zealand visa coverage prior to the study abroad experience, in addition to the fundamental requirements for acquiring a valid student visa. Overseas students must be aware of and comply with the numerous insurance regulations for New Zealand, a tiny country with a heavily subsidized public health care system. Some of the basic Minimum Requirement of Health Insurance in New Zealand are:
An offer of a spot or Pre-approved admission offer from a nationally respected institution
University registration confirmation
Screening for character and health
Proof of finances to cover your residency (students may only be permitted to work 20 hours per week, and then only with an exception, such as when necessary for classes or during long holidays) totalling NZD 1,250 per month of stay, unless any already-paid living expenditures
Evidence that you'll be able to exit the nation once your course of study is over
Declare that you will obtain student insurance in New Zealand that protects you while you are studying in New Zealand as part of your visa application.
Studying abroad in New Zealand allows you to do so in a nation with a combination of public and private medical services. Understanding this system before enrolling in a higher education programme is crucial because it can be difficult for certain students to understand. For locals, health in New Zealand is free; however, foreign students must pay for it separately.
Type of Student Health Insurance to Study in New Zealand
Public Health Care Insurance Scheme

District Health Boards are local organizations in each region that are responsible for managing and funding the public health system. All citizens of the nation have access to a variety of medical services because of this system. The public healthcare system in New Zealand is well known for providing high-quality care. For non-urgent or elective surgeries, patients must sometimes endure long wait times. The scheme must mention the following:
The participant is a member of the university group plan
The individual has paid the group scheme's associated fees.
A succinct description of the health insurance coverage
Private Health Care Scheme

The biggest benefit of private health insurance is the ability to receive treatment swiftly and avoid lengthy waiting lists. This is especially true for non-urgent elective surgeries and procedures. Private health insurance might significantly impact your ability to receive immediate care for more serious illnesses requiring diagnosis and treatment.
If the duration of stay is under a year, the insurance should include the student for the entire stay or for a full year.
The required minimum insurance coverage for accidents and diseases should be between NZD 5,000 to NZD 25,000 each.
The insurance covers the student for any hospitalization time.
Any Ambulance coverage during the health crisis period.
GoNewZealand's Extensive Footprint in India
Offices across India
250+ Experienced Consultants
Chennai, Coimbatore, Bangalore, Cochin, Hyderabad, Mumbai, Pune and many more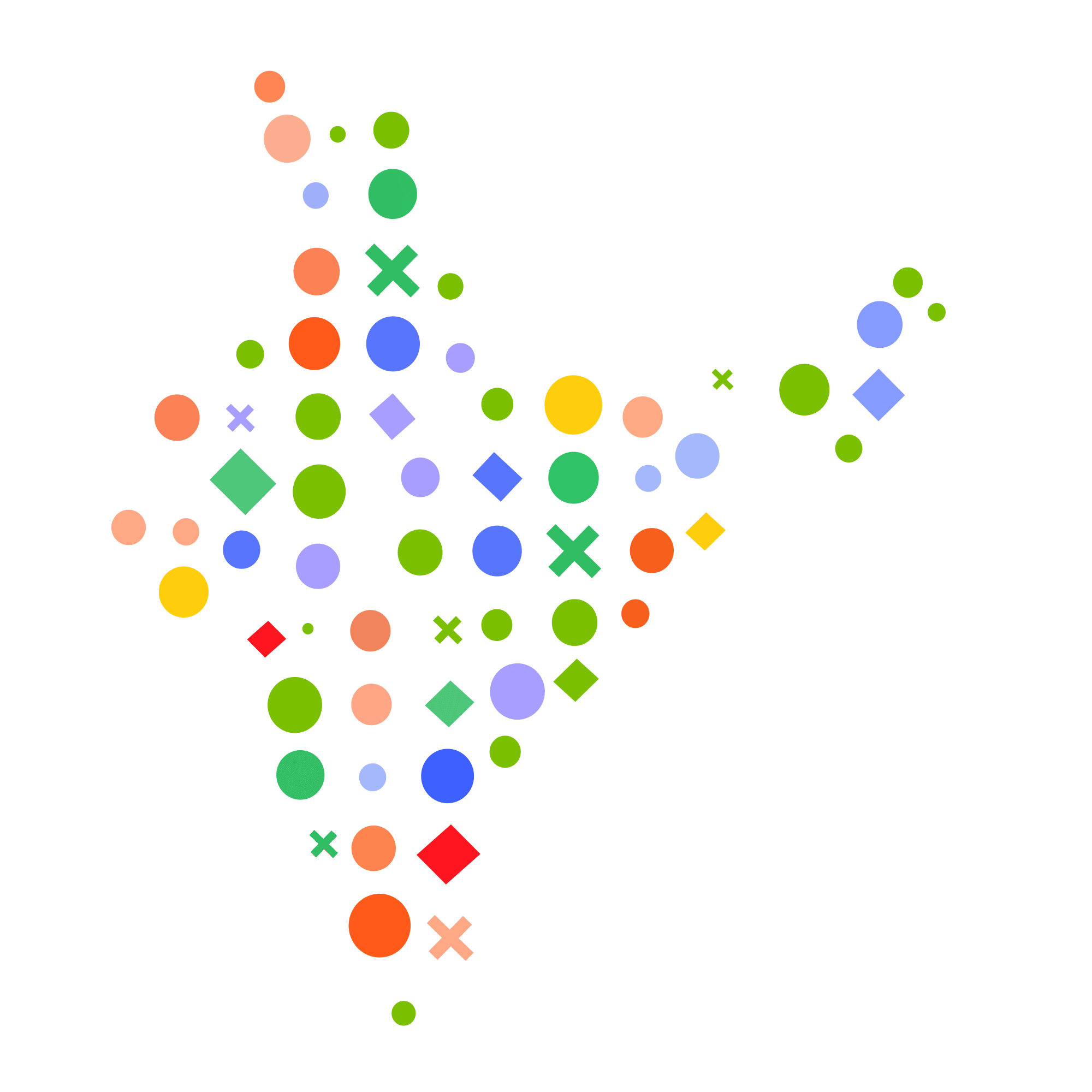 Why Do You Require Health Insurance in New Zealand?
You must possess travel and health insurance that satisfies the requirements set forth by the government if you are an international student studying in New Zealand. Your educational provider must accept your policy and adhere to the Code of Practice for the Pastoral Care of International Students. Verify that your insurance coverage lasts the entire duration of your study visa and whenever you travel to or from New Zealand. You won't be allowed to use publicly supported health care as an overseas student. This indicates that the nationwide healthcare system will not provide you with coverage. Thus, you will be in charge of purchasing your healthcare coverage. This is to guarantee that you're going to be able to pay for any unexpected medical expenses. Health insurance comes in various forms, so do your homework to locate the type that best meets your needs.

Healthcare insurance guarantees prompt care, especially in an emergency. In addition, those hurt in accidents in New Zealand are compensated by the Accident Compensation Corporation (ACC) for their damages, medical expenses, and rehabilitation expenditures. This comprises citizens, guests, and foreign students. You can reach out GoNewZealand, New Zealand Education Consultants to help you clarify on the health insurance for international students in New Zealand.