| BEST UNIVERSITIES FOR MASTERS IN NEW ZEALAND | QS WORLD RANKING | INTAKES | CITY |
| --- | --- | --- | --- |
| University of Auckland | 81 | July & September | Auckland |
| Massey University | 272 | February to June | Palmerston North |
| University of Waikato | 375 | September | Hamilton |
| Auckland University of Technology | 437 | July | Auckland |
| Lincoln University | 387 | February, July & November | Christchurch |
| Victoria University of Wellington | 223 | November | Wellington |
| Unitec Institute of Technology | 2742 | July | Auckland |
| Otago Polytechnic | 217 | July | Dunedin |
| Eastern Institute of Technology | 4067 | July | Napier |
| Manukau Institute of Technology | 4906 | July | Auckland |
---
Show 14+ Courses

In recent years, New Zealand has progressively risen up the list of the best places in the world for higher education. The 2021 Times Higher Education International University Rankings include all 8 New Zealand Universities for Masters. The leading universities and business schools in New Zealand offer one to two-year Masters programs that are of the highest calibre. Top Universities in New Zealand for Masters (MSc) provide alternatives for extra study subjects as well as learning styles based on each person's interests and employment position. The main learning and teaching module categories are four in Masters Universities in New Zealand. The Standard Classroom Program, which is effectively a full-time Masters program, is an option for students to enrol in.

Candidates could enrol in the Masters program and pursue a career simultaneously. Employers worldwide hold the New Zealand institution highly due to its international recognition. A student who completes a course in the best universities for Masters in New Zealand can gain both academic and practical experience that will benefit them. Students who complete their studies in New Zealand may choose to work or look for employment abroad because their educational background will set them apart from the competition. In this nation, students can work concurrently with their studies. There are various situations where students are permitted to work. If you have a student visa, you can work part-time. With this visa, you are permitted to work 20 hours each week in New Zealand.
If you want to enrol in a master's program at the Public universities in New Zealand for Masters, you might need to do well on the GRE. Few universities in this country need this. The postgraduate diploma in management, the master's of business administration, the national degree in engineering, the postgraduate degree in information systems, the postgraduate degree in information technology, and many other popular degrees are offered in Private colleges for Masters in New Zealand. The wide variety of MS specializations offered by New Zealand's universities makes it straightforward for overseas students to follow their interests.

Popular specialities include those in AI technology, machine learning, electronics, big data, networking, web development, information management, as well as spatial information technology. These specialities are all in demand globally and offer a wide range of employment options. The Institutes for Masters in New Zealand with postgraduate programs give students a chance to further their professional development or prepare for professions in teaching or social service. In New Zealand, a specific master's program known as a "taught master's" is gaining popularity.
Get application fee waiver
by applying through us
I agree to GoNewzealand terms and privacy policy
or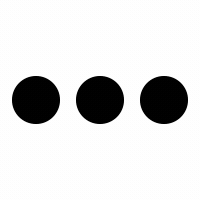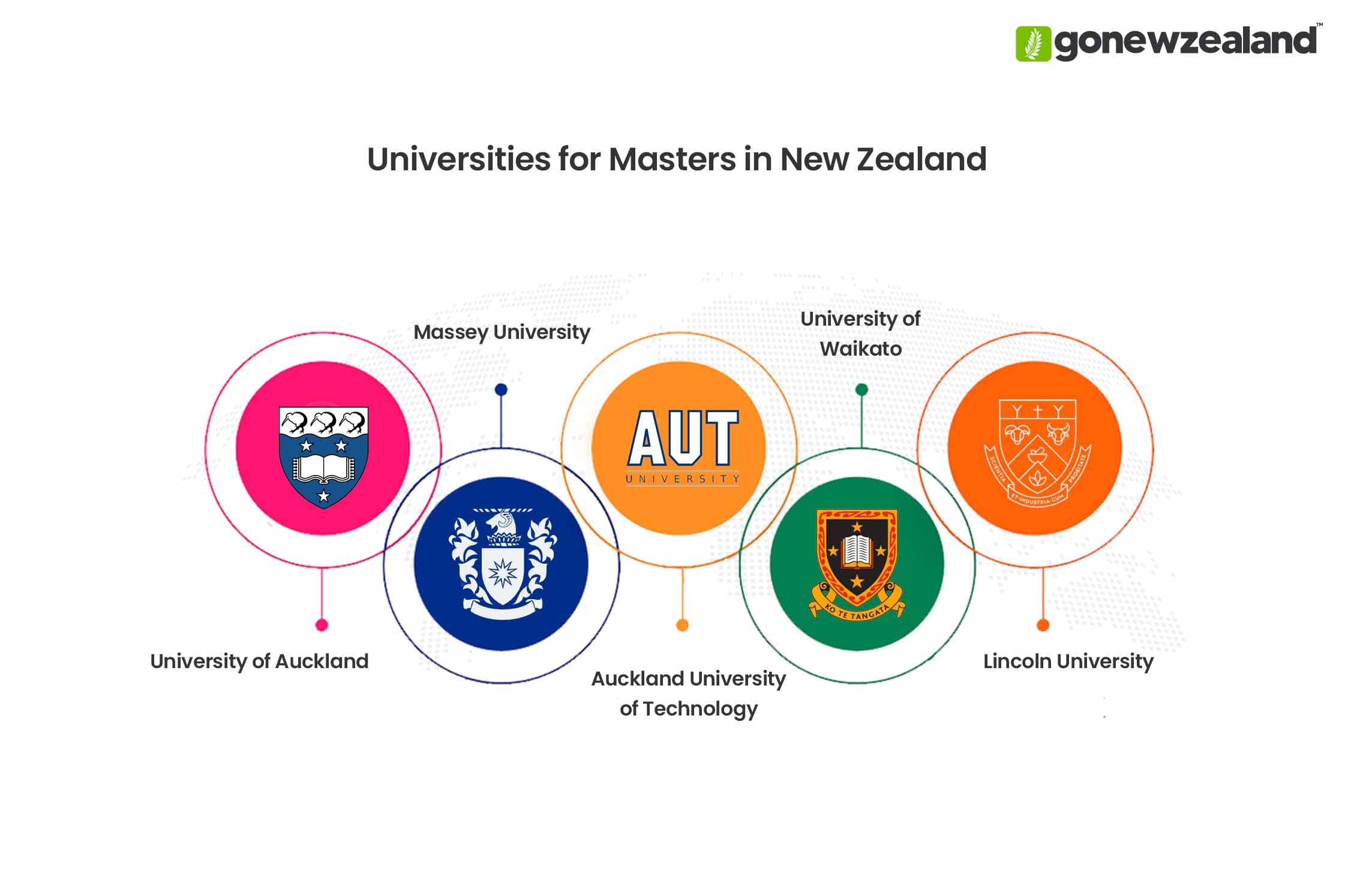 However, because each program and university has its unique characteristics, it might be challenging to define precisely what a taught master's is. The goal of a taught master's study is typically regarded as knowledge expansion, whereas the goal of a research master's study is specialization. In reality, many master's programs in New Zealand combine research projects with taught courses. The program's predominant teaching method determines whether it qualifies as a taught or research master's. New Zealand seems to have a surprisingly large number of educational institutions and universities for such a small nation. It can be challenging to decide, but most universities focus on specialized vocational training programs. The majority of the top Masters programs in New Zealand demand a bachelor's degree with either a cumulative GPA of 80 to 85%. Applicants must also present evidence of 3-5 years of relevant work experience to be accepted into the curriculum.

For comprehensive information and clarity on university and course details in New Zealand, look no further than GoNewZealand consultants. Our team is dedicated to offering the best guidance and support throughout the process, ensuring that you make informed decisions about your academic journey. Feel free to reach out to us, and we will be delighted to assist you in achieving your educational goals in New Zealand.