| BEST UNIVERSITIES FOR MBA IN NEW ZEALAND | PTE Requirements for MBA in New Zealand |
| --- | --- |
| University of Auckland | 63 |
| Massey University | 63 |
| University of Waikato | 63 |
| Auckland University of Technology | 63 |
| Lincoln University | 63 |
| Victoria University of Wellington | 63 |
| Unitec Institute of Technology | 63 |
| Otago Polytechnic | 63 |
| Eastern Institute of Technology | 63 |
| Manukau Institute of Technology | 63 |
| Ara Institute of Canterbury | 63 |
---
Show 12+ Universities

Another essential academic English test for institutions to assess students' mastery of the language is the PTE scores for MBA in New Zealand. Regarding particular schools or universities, the Minimum PTE Score Requirement for MBA in New Zealand may vary, although the minimum scores remain the same for most institutions. To be admitted to the majority of the prestigious and well-known New Zealand academies, one must obtain an Acceptable PTE Score for an MBA in New Zealand, which is 55. The PTE score range for MBA in New Zealand is fixed for nearly all universities at 59, but some may grant students relaxation of 56.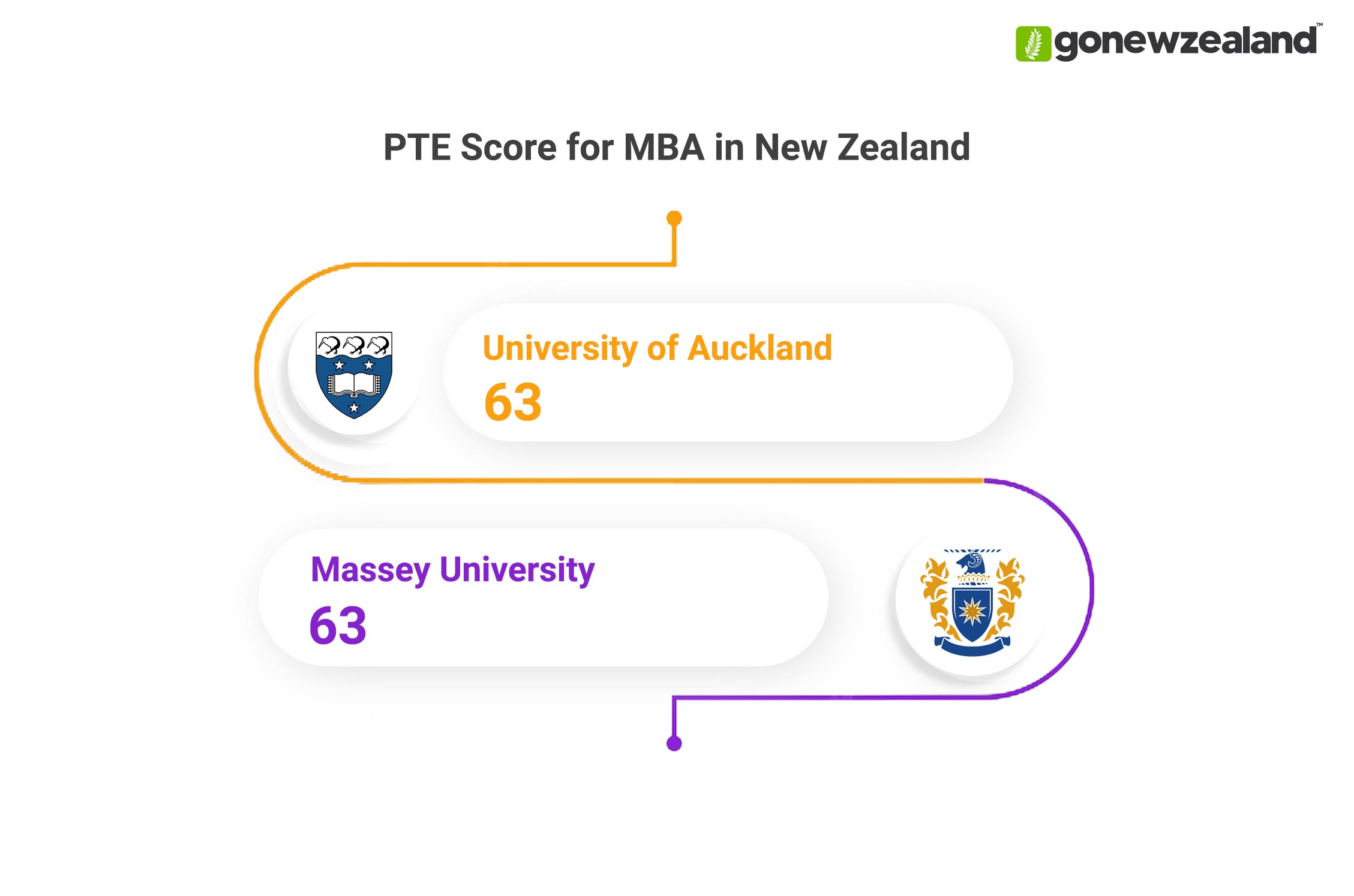 The PTE Scores for Top Universities in New Zealand for MBA, including Auckland University of Technology, Massey University, The University of Auckland Business School, Waikato University, and Canterbury University, are at least sixty-three, and the majority of the subject areas are higher than fifty-nine. The several PTE-accepted universities in New Zealand for MBA have established high standards for exam scores and will not accept anything less than these benchmarks. In order to pass your final test, you must be aware of the PTE score range for the MBA program.

Contact GoNewZealand right now to find out if your PTE score matches the requirements for your preferred New Zealand institution. Each university has distinct needs, and our team will ensure you have the necessary information.
FREE Expert Admission Guidance
Application fee waiver - Appl Assistance - Upto 100% scholarship - SOP Prep
I agree to GoNewzealand terms and privacy policy


250+ Education Experts
Online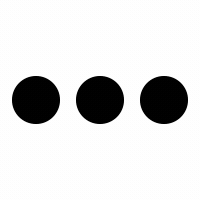 We will personally guide you through the whole process of studying in NewZealand
---
I highly recommend GoNewzealand. They were supportive from scratch and followed up every step very closely and carefully. They were committed to excellent service and very friendly.

Mukesh Subbanan
Get your doubts clarified now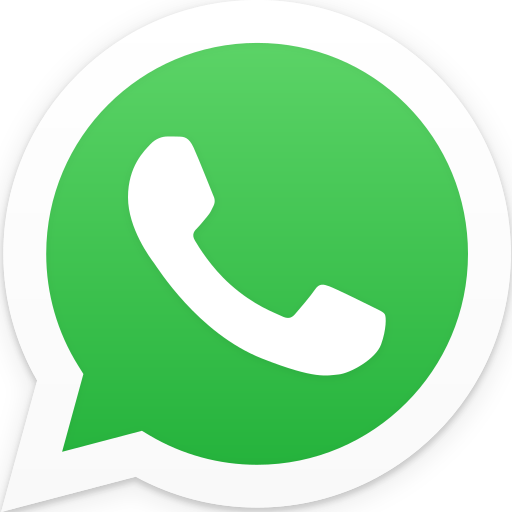 1
---


Wanna get the regular updates of university & course insights instantly on your browser and mobile!