| BEST UNIVERSITIES FOR PGDip IN NEW ZEALAND | PGDip COURSES IN NEW ZEALAND | DURATION | TUITION FEES |
| --- | --- | --- | --- |
| University of Auckland | Applied Science | 12 months | NZD 47,700 |
| Massey University | Education Literacy | 12 months | NZD 20,700 |
| University of Waikato | Engineering | 12 months | NZD 30,000 |
| Auckland University of Technology | Bioscience Enterprise | 12 months | NZD 34,085 |
| Lincoln University | Science | 12 months | NZD30,000 |
| Victoria University of Wellington | Operations Research & Analytics | 12 months | NZD 35,000 |
| Unitec Institute of Technology | Biomedical Science | 12 months | NZD 32,000 |
| Otago Polytechnic | Forensic Science | 12 months | NZD 34,485 |
| Eastern Institute of Technology | Language Teaching | 12 months | NZD 21,000 |
| Manukau Institute of Technology | Architecture | 12 months | NZD 27,000 |
---
Show 14+ Courses

Students in a Postgraduate diploma courses in New Zealand are given a mix of real-world experience, cutting-edge research, and educational resources. Additionally, it enables the students to gain transferrable abilities while also having a comprehensive understanding of subject-specific methodologies. These abilities aid students in developing into leaders in their fields of study and broaden the reach of doctoral programs in New Zealand. In New Zealand, the range of doctorates is growing quite quickly. This is especially true in the academic sector, where a growing number of people with doctorates hold a variety of jobs. Students who successfully complete their ostgraduate diploma programs in New Zealand have the opportunity to work as industry researchers. The fact that New Zealand's higher education policy incorporates both scholarly research and business operations is a vital component. Its commitment to doctoral training, especially the creation of Structured Postgraduate diploma courses in New Zealand, reflects this. Additionally, a number of postgraduate programs in New Zealand are run in collaboration with non-academic organizations and business stakeholders, whose suggestions help create programs that will turn out employable graduates.
The postgraduate diploma courses in New Zealand are not just about attaining an advanced category of qualification. It might also be an opportunity to start over, push yourself past your comfort zone, and seize fresh changes that will improve your life. According to our viewpoint, learning is a continuous process that can continue to widen your views and assist you in becoming the individual you want to be. Regardless of the subject, you decide to study, furthering your learning in postgraduate diploma programs in New Zealand is a means to stay current and content in a world that is continuously changing and unexpected. A postgraduate degree that is very well-liked in Anglo-Saxon nations is the Postgraduate Diploma, often called a Graduate Diploma (Grad.Dip.). Academically speaking, a Postgraduate Diploma is above a Bachelor's degree but below a Master's degree. Ordinarily, beginning after earning a bachelor's degree, the postgraduate diploma courses in New Zealand can be completed in one year or less. In most fields, graduate diploma programs are offered. Typically, New Zealand postgraduate diploma (PG) courses can be extended to complete a Master's degree, like a Masters of Science or Masters of Arts. Because they are less expensive and take less time to finish than a Master's degree, postgraduate diplomas are becoming increasingly popular.

People may be perplexed by the fact that in some nations, the phrase "graduate diploma" refers to an "undergraduate diploma" (Bachelor's degree), while in others, it refers to a "postgraduate diploma" (Master's degree, Ph.D. degrees). To avoid this misunderstanding, always keep in mind that Postgraduate Diploma intakes in New Zealand courses are a special degree kind that falls between a Bachelor's and a Master's. Always research the meaning of each degree type at the university and nation where you intend to study to avoid applying for the incorrect postgraduate degree. International students spend around 4,000 and 10,500 EUR for one academic year of study at a university in New Zealand. Even though this isn't precisely inexpensive, it's still far less expensive than attending a university in the United States, Europe, the UK, or Australia.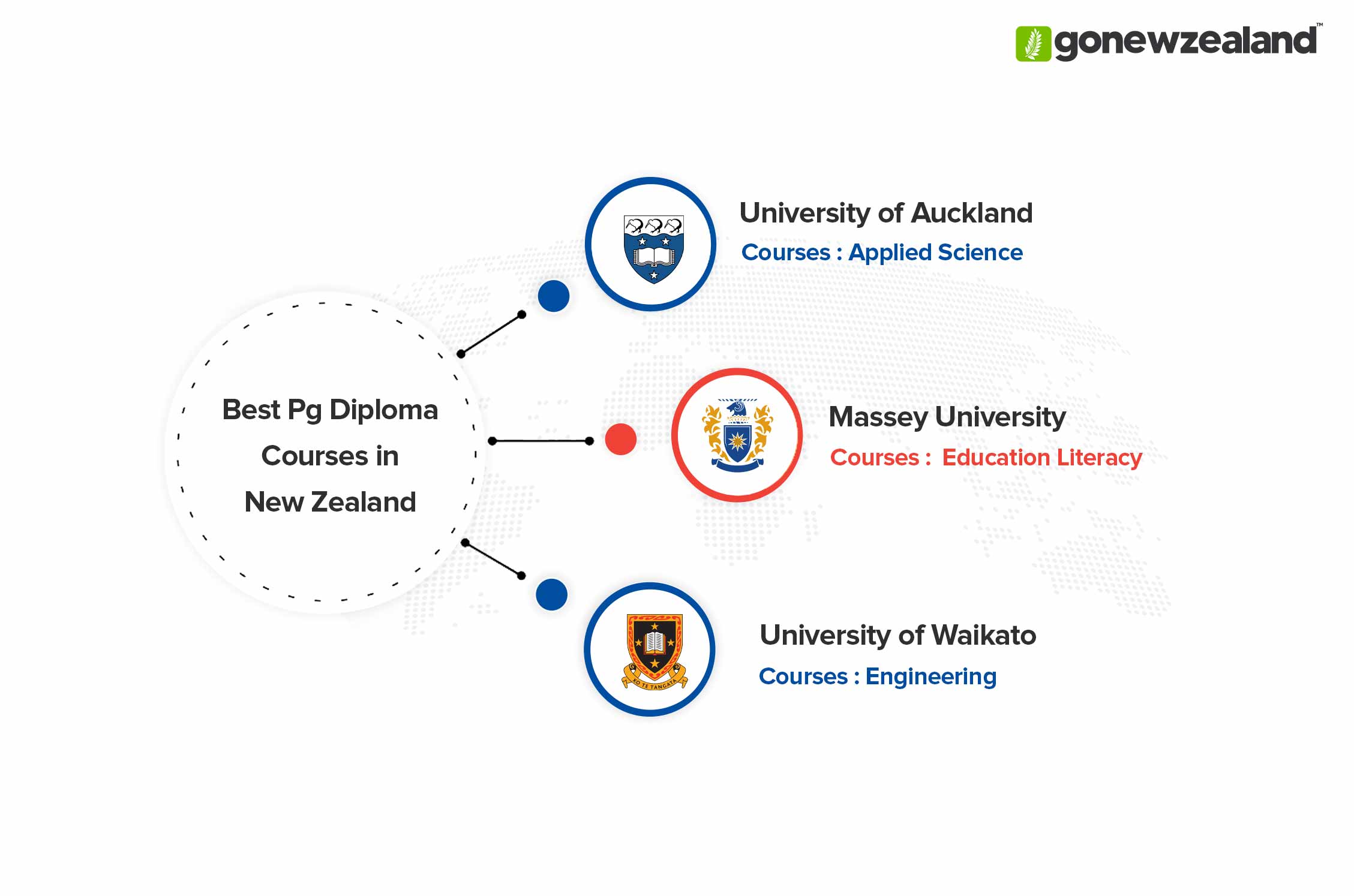 The successful UK paradigm serves as the foundation for New Zealand's educational system. With such a strong basis, it is understandable why local colleges are admired and respected abroad; the majority of them are consistently included among the best universities in the world. The World Peace Index ranked New Zealand as the second-most peaceful country in the world in 2020. The nation benefits from low rates of crime and corruption, a stable and prosperous environment, and an all-around calm society where people can go about their daily lives. The kindness and openness that New Zealanders exhibit toward foreigners make them stand out. This is due to the fact that they uphold the manaakitanga local Maori heritage, which emphasizes caring for others and spreading respect and understanding. New Zealand's educational system places a strong emphasis on application. Universities in New Zealand do not typically require students to memorize their course material.

A memorable and fantastic learning environment is also produced by the faculty, several pupils, and various extracurricular clubs. Additionally, many colleges provide a wide range of support services, particularly for overseas students. To make your time spent studying as stress-free and enjoyable as possible, they can provide compassionate care and workshops on topics like stress management, mindfulness, meditation, how to beat procrastination, maintaining a balance between work and personal life, and more. A candidate for a Postgraduate Diploma in a particular subject or, where applicable, a related field will typically have satisfied all of the requirements for the pertinent Bachelor's Degree, Graduate Certificate, or Graduate Degree or who is generally considered to have attained the necessary skills and understanding through suitable work or professional expertise, at a higher level.
Get application fee waiver
by applying through us
I agree to GoNewzealand terms and privacy policy
or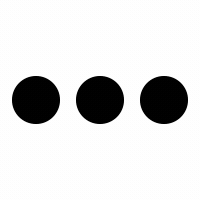 It takes a lot of dedication to pursue postgraduate school. We've created our programs to allow you the liberty and flexibility to fit studying into your hectic schedule. As there are no on-campus requirements and 100% online programs offered by institutions such as Auckland Online, you can learn in a way that best suits your schedule and location. You can apply for a postgraduate diploma course in New Zealand by consulting with one of the seasoned experts at GoNewZealand, who can offer you free Postgraduate Diploma courses in New Zealand advice to make the decision simpler for you. Some of the courses offered by the NZ universities on various postgraduate diploma courses are the Postgraduate diploma in architecture studies, Postgraduate diploma in designing, Postgraduate diploma in forensics, Postgraduate diploma in language education, Information systems PG diploma, etc, and many more. To describe a few sample courses:
PG Dip in Architecture - You can tell how much invention, imagination, and architectural expertise went into creating tourist attractions in New Zealand if you've seen them. You can join this talented group by receiving a PG Diploma in Architecture from one of the country's top institutions.

PG Dip in Design - New Zealand is renowned for its ingenuity and originality. PG Diploma in Design With this master's diploma, you will acquire the ideal skills needed for any job. Regardless of where you end up working, you will be paid well and have many opportunities for career advancement.

Forensic Science Postgraduate Diploma - The demand for forensic science personnel will rise by 16% by 2030, according to the statistics. It moves considerably more quickly than most careers do. Therefore, a job after receiving your PG Diploma is likely to pay you well in New Zealand and other countries.

Students, after completing their postgraduate diploma courses from the best universities in New Zealand, such as Auckland University, Massey University, Canterbury, Otago, Waikato university, etc., can seek employment in some of the leading organizations such as Fisher & Paykel, Auckland Airport, Kiwibank, Meridian Energy, Fonterra, Mainfreight, etc. and many more.

If you are having trouble finding the desired postgraduate diploma programs in New Zealand that align with your career goals, contact our GoNewZealand consultants. We have experts who can walk you through the entire process.