According to the Global Peace Index 2022, New Zealand ranks second. This means it is a safe, secure, and friendly place to live and study. Students living here find it easier to blend in with the country's culture and the environment because the people here are welcoming and have kind hearts. So, this can end your query on 'is New Zealand a safe place to study' and 'Is New Zealand a safe contry for female students'.
So, as a student comes here to study, they don't want to leave because of the opportunities and home-like environment. After a few recent attacks on religious establishments, the country has banned the sale of military-style firearms, including semi-automatic weapons and high-capacity magazines.
Every New Zealand university should share campus safety statistics with students.
The institutions here have 24/7 security systems and adequate personnel ensuring all-around security.
At present, New Zealand has significantly less risk of COVID-19 than other countries. The country has set rigorous safety standards and guidelines for ensuring people's safety.
The best cities in New Zealand for higher studies include Auckland, Wellington, Dunedin, Hamilton, Christchurch, and Palmerston North.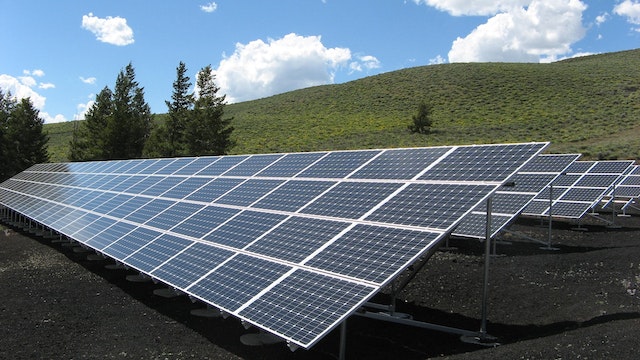 So, New Zealand is a safe and comfortable place to live and study. There is a reason why many students want to study here, and great education is only one of these reasons. In the Quality of Life Index, New Zealand has obtained 10th rank, which translates to a good life amidst a secure environment. Moreover, the Learning environment in New Zealand is also quite enriching, which is one of the reasons to study abroad in New Zealand.

As we have experienced, the people of New Zealand are highly welcoming and heartwarming. In addition to the institutions ensuring a student's safety, the government has also provided the students with dedicated Emergency phone number for international students in New Zealand as safety measures for students in New Zealand;
Medical emergency: 0800 611 116
Emergency number: 111
GoNewZealand's Extensive Footprint in India
Offices across India
250+ Experienced Consultants
Chennai, Coimbatore, Bangalore, Cochin, Hyderabad, Mumbai, Pune and many more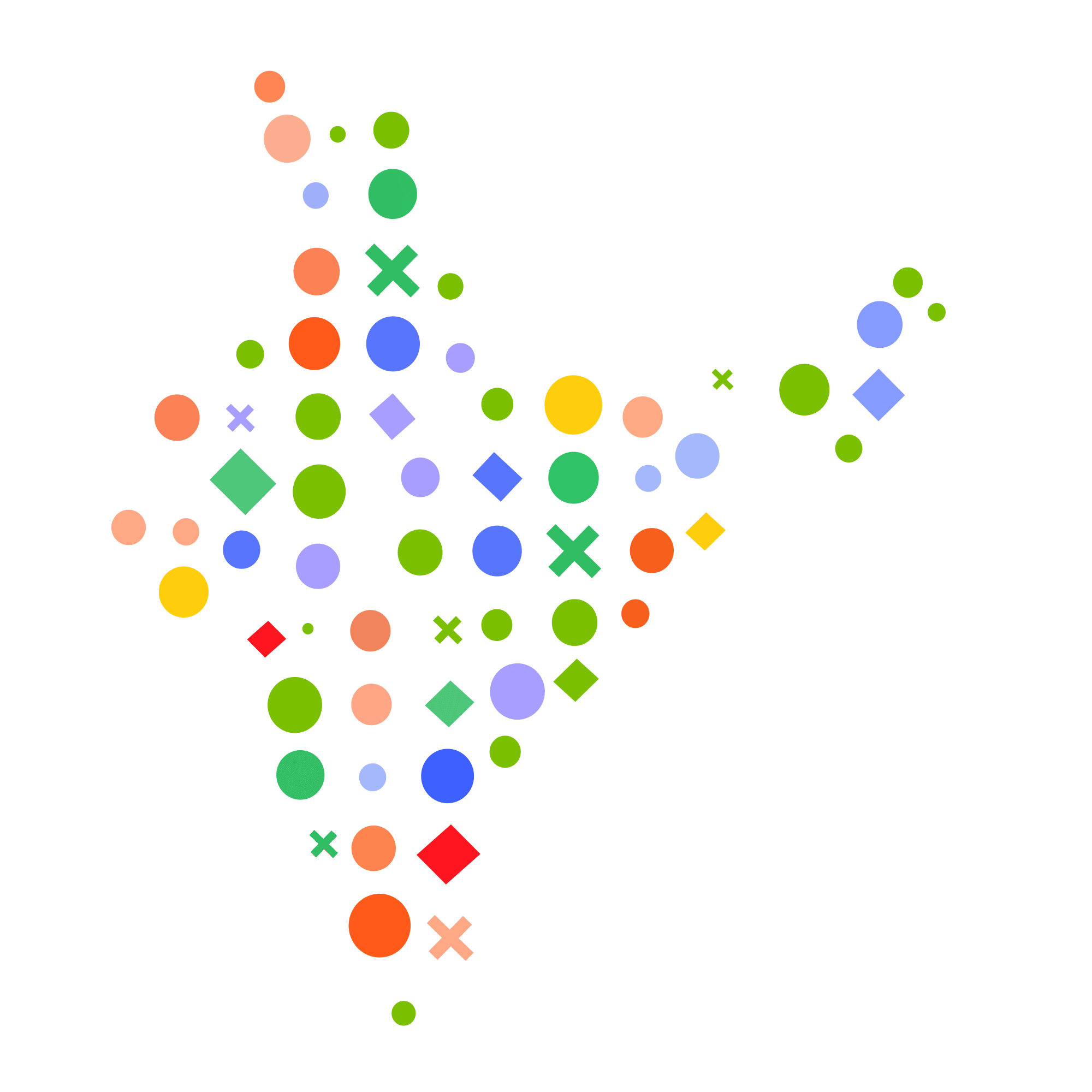 Even with all the security systems and safety regulations in place, it is essential to take good care of yourself and practice vigilance when outside. Do not go into the areas where you feel uncomfortable. Do not travel alone when you have the choice of traveling with friends.

Universities in New Zealand have a Buddy System whereby they help international students settle in a new environment easily. You can leverage this system to gain the confidence to travel and know the city while remaining safe. You can be assured that New Zealand is the Safest country for international students to study as necessary Security measures taken in Universities for students in New Zealand.