New Zealand is a small island country popular for its native Maori culture, wonderful wildlife, and Rugby team. New Zealand is known for its premium quality education facilities, universally accredited study programmes and research opportunities.

Studying in New Zealand will help you live in a friendly and welcoming society that will support you throughout your student journey in the country. As a student, you can make friends, study, learn and explore the country while having the best experiences here. In New Zealand, you can remain assured of having an adventurous and exciting lifestyle if you keep track of the living cost in New Zealand for student.

Besides the educational advantages of internationally recognised study programmes, popular universities and top-quality education, students can also enjoy exploring New Zealand during their free time. Student life status in New Zealand is filled with adventure and fun. New Zealand is a peaceful country with picturesque locations, making it the perfect destination for enjoying your student life in Auckland.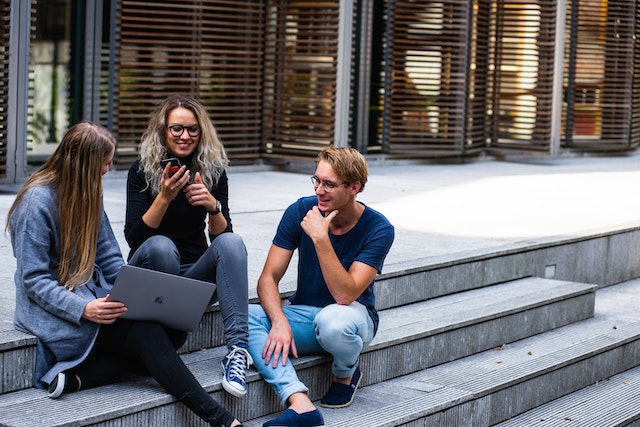 Top Tips for Students to Study in New Zealand
New Zealand is a peace-loving nation home to several technically advanced colleges and universities, and the country has successfully taken the greatest strides in education. Studying in New Zealand can come as one of the greatest opportunities for students, but there are always a few tips you need to remember to make your stay in this beautiful country hassle-free.
Here are the tips:
1. Choose the Right Courses to Study in New Zealand

New Zealand universities have several courses on offer for overseas students. Before finalising your course, ensure it perfectly fits your career and academic goals. Also, check its eligibility requirements and apply for the same only if you can meet the requirements.
2. Get Hold of a Safe Accommodation

One imperative thing you must do in New Zealand is to find the right accommodation and the cost of living in New Zealand for Indian students. The best is to go for accommodations within the university campus as they are safer than outside. You will find accommodations in two varieties, the catered and the self-catered ones. Moreover, check the cost of living in New Zealand per month to help you get through the basic necessities.
3. Travel and Try to Explore the Country

New Zealand is among the nicest countries. So, when studying there, take the time to travel to some of the most exciting places across the country. Make sure to be a part of university trips and experience international student life in New Zealand.
4. Make Friends

Travelling and exploring New Zealand can be safe and fun if you have friends to give you company. So, you must make the best effort to get some good friends to hang out with. You can also have these friends guiding and helping you every step of the way.
5. Get a Part-Time Job

Overseas students in New Zealand are allowed to work for 20 hours every week on their student visa. Part-time jobs are available on campus, and they are one of the best opportunities to make some income and support cost of living in New Zealand for Indians.
6. Handle All Your Documents Carefully

Always keep your documents in perfect order and carry them safely to enjoy Indian student life in New Zealand. Your identification documents, passport, immigration forms and visa papers should always be kept safely. Avoid carrying your passport along while exploring the cities of New Zealand. You will require this vital document for several formalities throughout your life.
7. Check for Overseas Student Scholarships

Check for international student scholarships, as these are great scopes for you to reduce your cost of studying in New Zealand. The universities and the Government of New Zealand offer scholarships to attract overseas students and take benefit of these scholarships while ensuring you are eligible for them.
8. Do Not Expect a Homely Environment

Of course, New Zealand has everything you require to enjoy your time while studying here. Nevertheless, experiences can be a little different from what you have in your home country, and you may miss out on some common comforts in your own country.
9. Know Your Professors

Put in good time to know your professors because this can benefit you in the long run. Knowing your professors will help you get clear solutions to your problems, doubts and queries.
10. Ask As Many Questions As You Can

Asking questions can be of good help. You must find resources that can help you with higher studies in New Zealand, but at the same time, you must also ask questions about your coursework and the curriculum to your fellow students and your lecturers.
Get application fee waiver
by applying through us
I agree to GoNewzealand terms and privacy policy
or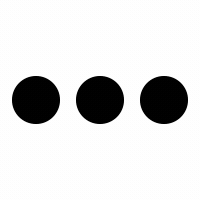 Social life in New Zealand
Social life in New Zealand has its very own exclusive Kiwi touch. The New Zealanders are friendly and supportive of students. Those who choose to study in this country get to explore themselves and their personalities while making new connections and learning more about the country's culture.

Social life in New Zealand is all about management, exposure and adventure. Most of the courses here are research-based, with the students getting personalised attention from their mentors and teachers. So, they flourish without bounds! Coming to exploring the country, the majority of its cities are small and well-connected, making it easier for students to travel across the country within an affordable range.

One of the most thrilling parts of social life in New Zealand is enjoying the country's traditional occasions, customs and food. The universities here also conduct several events and fests. While studying in New Zealand, students can also enjoy different sports such as bungee jumping, skydiving, hiking, cycling and fly sailing. New Zealand has it all: Grand lakes, snow-clad mountains, and white sandy beaches!
Work while studying in New Zealand
International students willing to study in New Zealand can also take up full-time and part-time jobs for exposure and manage their finances while studying. Students in New Zealand are allowed to work 20 hours a week on their student visa. There are several job opportunities available both on and off campus, and you may also have the chance to meet some fantastic individuals while working. The best is to get a job related to your study programme in New Zealand so you will be able to gain invaluable experience.
GoNewZealand's Extensive Footprint in India
Offices across India
250+ Experienced Consultants
Chennai, Coimbatore, Bangalore, Cochin, Hyderabad, Mumbai, Pune and many more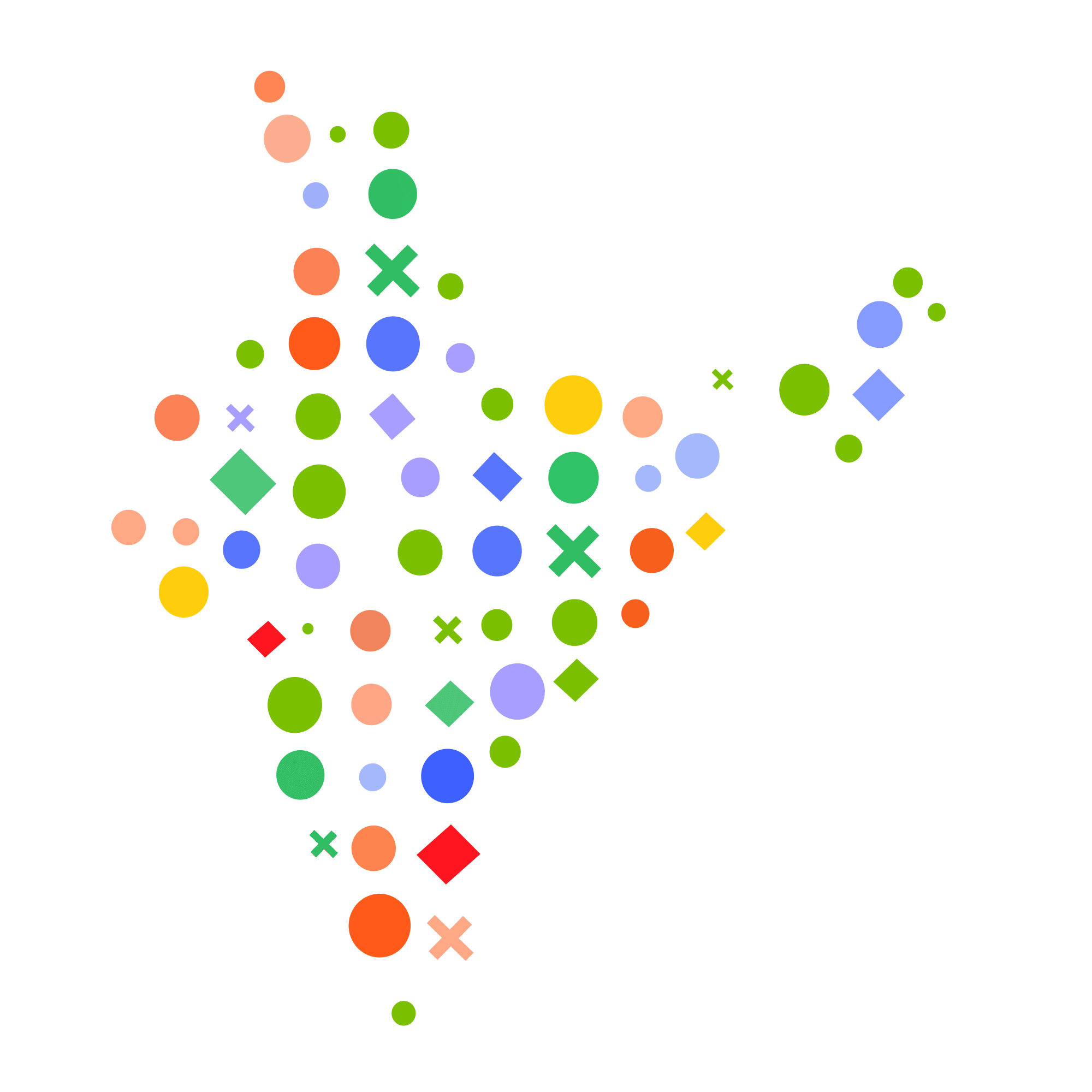 How to find part-time jobs in New Zealand?
It is very easy to find part-time jobs in New Zealand. The country requires part-timers, and your chance of getting a part-time job will depend on your credentials, the type of job you would like to do and whether you possess a proper work permit. You will find part-time jobs advertised on various online portals and even on the career portals of universities.
Student Discount Cards in New Zealand
You can have the ISIC card to enjoy some of the greatest discounts on all kinds of activities in New Zealand. The card will help you get discounts on all-around trips, skydiving, island day trips, and discounts at cafes and restaurants. This can reduce the cost of student life in New Zealand and increase the Indian students experience in New Zealand.

Then there's the student card, which is one of the best-established student discount membership schemes in New Zealand. The card will help you avail discounts at several popular and big-name retailers and small businesses, and you can also get discounts on adventure travel and fast food.
FAQ:
---
Why study in New Zealand?

The universities in New Zealand boast state-of-the-art infrastructural facilities and are highly progressive at the same time. Studying in New Zealand means you can remain assured of getting the scope to earn internationally recognised qualifications and become an innovative and talented professional.
---
What are the intakes provided in New Zealand?

Universities in New Zealand offer two intake periods: one in February and the other in July. Suppose you want to study at some of the best universities in New Zealand. In that case, you must begin with the applications in August for the February intake and in February for the July intake. That's because the universities generally take six weeks to process applications.
---
Which cities have the best colleges to study in New Zealand?

A few best places to study in New Zealand include Hamilton, Churchill, Palmerston North, Christchurch, Dunedin and Auckland.
---
What qualifications can I avail in New Zealand?

The NZQF, or New Zealand Qualifications Framework, comprises ten levels and includes different qualifications, from doctorates and diplomas to certifications and degrees. Studying in New Zealand must inform you about the level of NZQF you can attain once you finish and the certification you will be getting.
---
What is the cost of studying in New Zealand?

From certificates and degrees to postgraduate programmes, the flexible education system of New Zealand makes it very easy to choose a curriculum and programme that perfectly fits your budget. Note that the cost of studying in New Zealand can significantly differ for overseas students based on what they would like to study, where they study, and how long they will study.
---