If you wish to stay in the country to work after finishing your studies, you can. There are a plethora of options available. International students get chances to gain work experience in New Zealand related to their qualifications. Indian students can work up to three years in the country, depending upon their course. If you wish the same, then make sure that you go through the page to learn about your options.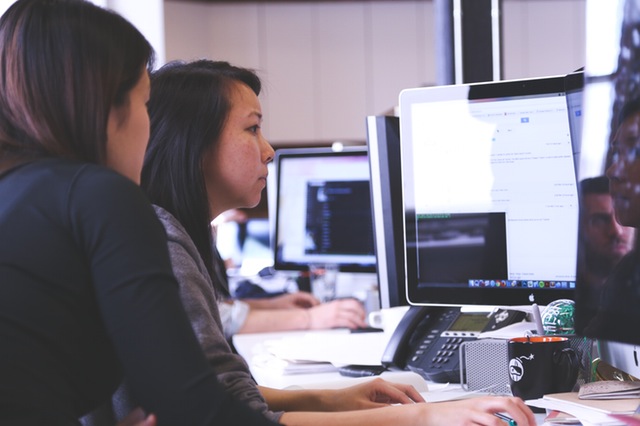 Working in New Zealand while studying
There are both part-time and full-time work options available for international students. To confirm your eligibility for part times jobs in New Zealand for International students, you must check your visa conditions. International students are allowed to work up to 20 hours a week part-time and full-time during holidays. If you have work rights according to your visa, it will be recorded in your eVisa. You can also check the Visa letter or the visa label that is present in your passport. If your visa is not having any such information and you are still working in New Zealand, then it will be charged as a breach of visa conditions. No student indulges in such illegal conditions. International students do have work rights that they must know and use to work while they study in the country. There are eligibility criteria that you need to fulfil to work while you study in New Zealand. Look at which category you fall into and earn well while studying in New Zealand.
Eligibility for part-time jobs:
For Indian students, your visa conditions have 20 hours a week if you are pursuing a full-time course
It should be at least 2 academic years
Is one academic year in the total duration and even part of an approved tertiary student exchange scheme
New Zealand prerequisite results that help students gain points under the skilful migrant category
These are the conditions to work in New Zealand while you study. You cannot work if you are a student studying only a new academic year course or you are a tertiary exchange student. There is another condition that abstains from working while you study if you are a study abroad student.
Eligibility for Full-time jobs
Students have scheduled breaks, and if your visa conditions allow, you can work full-time during Christmas and New Year. You are eligible if
Your course is 120 credits worth
You are taking admission in one academic year full-time
Your lessons are delivered over at least eight months with a minimum of two semesters
Working in New Zealand after studies
The majority of the Indian students who wish to study in New Zealand also wish to stay back, which is a wise decision. Every Indian student can apply for a post-study visa and engage in employment immediately after their studies are complete. The New Zealand government allows equal opportunities and rights to international students to have a safe and well-balanced work life. New Zealand has also made its place in the list of the most business-friendly country in the world.
Get application fee waiver
by applying through us
I agree to GoNewzealand terms and privacy policy
or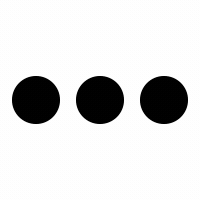 Eligibility for a post-study visa in New Zealand
All Indian students who wish to stay back in the country can earn and apply for a post-study visa. This visa is applicable for three years. There is an eligibility criterion that you need to fulfil. According to the latest updates
If you are taking admission to a Bachelor's, B (Hons), Master, Postgraduate Diploma, or PhD in the country for a minimum period of 30 weeks, you can apply for the work rights post-study visa.
If you are taking admission with a Level 7 qualification or below, you are eligible to apply for the work visa. Only make sure that your qualification is relevant to the job in the updated Green List.
If students are not having a qualification degree but have studied for relevant qualifications to the green list are also allowed to work in the country.
On the green list, 20 positions are directly associated with level 7 qualification and below as well.
New Zealand needs skilled professionals. Finding a job and getting a post-study visa for Indian students is not a hard well to dig. Applying for a post-study work permit visa is easy. There are two ways to submit your application; online or paper application. As soon as your course is finished, you can transition from a study visa to a work visa. You must apply within the 3 months after your NZ student visa expires. You can apply online
Visit the official website of NZ immigration
Create an account
Fill out the entire application form carefully
Upload photographs and essential documents
Pay the fee, which is going to be around NZD 495. Post-study visa is usually processed within thirty-three days.
GoNewZealand's Extensive Footprint in India
Offices across India
250+ Experienced Consultants
Chennai, Coimbatore, Bangalore, Cochin, Hyderabad, Mumbai, Pune and many more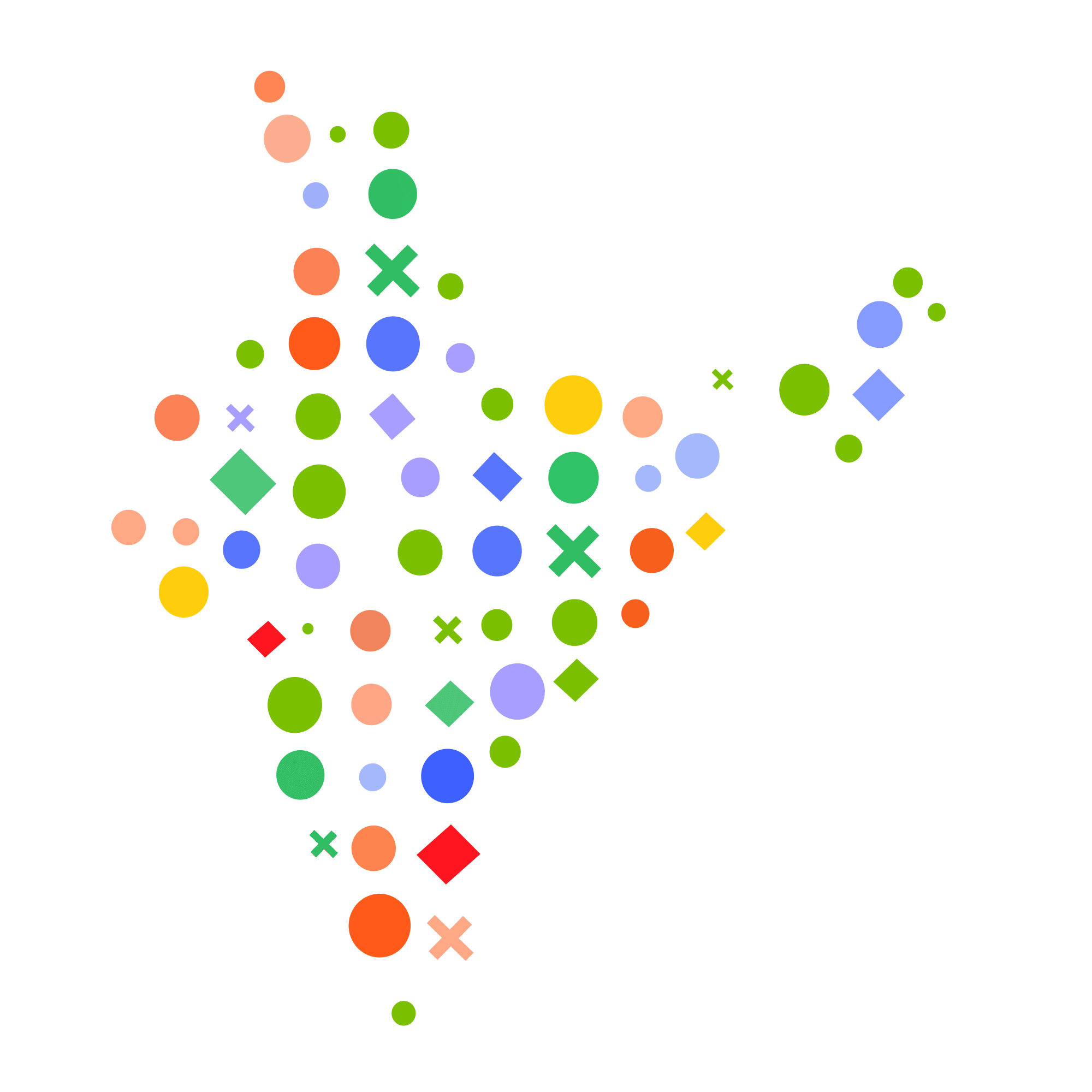 Documents required for post-study visa
To apply for the post-study visa, you will need the required documents handy to get your application approved. These documents are
Identity proof like Aadhar Card/PAN Card
A real working bank account to be used as a profile with the NZ immigration department.
2 Passport size Photograph
Proof of qualification from NZ University
Proof of interest to work in the country
Medical certificates that will certify you are fit to work in the country
Proof of financial sufficiency that you are capable enough to sustain in New Zealand is credit card statements, bank statements, and other documents. It is mandatory to have a minimum of NZD 5,000 in your bank account at the time your student visa is being transitioned to study work visa NZ. There are different types of work visas in New Zealand. It is a really broad term with many categories that are granted to all those students who are now trained and ready to work in the country.
Work holiday visa, which is valid for up to 12 months
Work to residence visa, which is valid for up to 30 months
Essential skills visa, up to 5 years
A skilled migrant visa is indefinite
Getting a post-study visa is not a challenge, and NZ immigration policies are also easy for international students. The visa is permitted according to the course you choose. International graduates can engage in any type of occupation they desire. If you get married and have a partner even, they are eligible to apply for a work visa. Children can have a free and pleasant stay in NZ like other local kids in the country.

If you are working in an environment where there is a shortage of skilled professionals, you might also get a chance to apply for a residence visa. If you are going to satisfy the immigration requirements, you are allowed to have 3 years post-study visa instantly after your student visa gets expired. There is a huge demand for professionals in ICT, Business, agriculture, engineering, transport, trade, and science. You can pick your course by having a distant vision. GoNewZealand experts can give you a detailed understanding of the work options while and after your studies in New Zealand. You can build a shiny and successful academic career with our help. Indian students have work rights in New Zealand after completing their studies. Ask our experts to help you out with the best options so that you can plan your future wisely.