| Best Universities to study Masters in New Zealand | MSc Courses to study in New Zealand | Duration | Tuition Fees |
| --- | --- | --- | --- |
| University of Auckland | Masters in Civil Engineering | 12 months | NZD 48,622 |
| University of Otago | Masters of Business Data Science | 12 months | NZD 59,620 |
| Victoria University of Wellington | Masters of Architectural Science | 12 months | NZD 64,000 |
| University of Canterbury | Masters of Business Information System | 17 months | NZD 50,550 |
| Massey University | Masters of Electronics and Computer Engineering | 12 months | NZD 42,530 |
| University of Waikato | Master of Applied Psychology | 12 months | NZD 38,915 |
| Lincoln University | Master of Fintech and Investment Management | 12 months | NZD 47,000 |
| Auckland University of Technology | Master of Engineering Project Management | 12 months | NZD 43,974 |
Get all your doubts
clarified now for

Free
I agree to GoNewzealand terms and privacy policy
or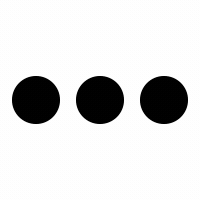 The rigorous and multi-layered quality control process used by New Zealand institutions guarantees that the curricula, instruction, and education are of the highest caliber possible. Seven of our institutions are full-service colleges offering various humanities, sciences, business, engineering, and healthcare courses. Moreover, you can find universities having all levels of study courses in New Zealand, like the Doctoral degree, MBA, Masters's degrees, Postgraduate certificates or diplomas, graduate certificates or diplomas, and Bachelor's degrees. Moreover, New Zealand provides you with the rights offered to its citizens to take up jobs and other privileges. You can work as a part-timer for 20 hours a week. This privilege can help you gain practical experience in the field that you are studying. Moreover, the course modules for every subject help you to prepare for an industry-related career in the future. New Zealand Masters (MSc) helps you explore your major in-depth so that you do not stumble in your career but rather have full-fledged experience and skills which can help you in your career growth.
Get all your doubts
clarified now for

Free
I agree to GoNewzealand terms and privacy policy
or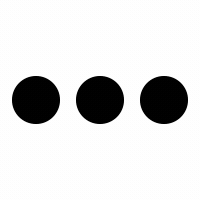 Over the years, New Zealand has achieved the status of being one of the most sought-after countries in the world to pursue higher education. The sole reason for this would be the different Study programs in New Zealand that the universities offer international students. Some of the study courses in New Zealand, like Civil engineering, Electrical Engineering, Hospitality and Tourism Management, Finance, Nursing, Marketing, and much more, are quite popular in the country, attracting international students to it. Few New Zealand colleges offer multiple enrollments in September and November. Study intakes in New Zealand are typically in January and July. Students should start the application around six months, well before the closing date. Institutions normally have three timelines when there is only one intake. The pupils may choose the timeframe that they want to work toward. Your language and ability tests must be done three months prior to the due date. The application must have been properly filled out over the previous three months. Free study courses in New Zealand are quite hard to find; however, you can find inexpensive and well-taught courses.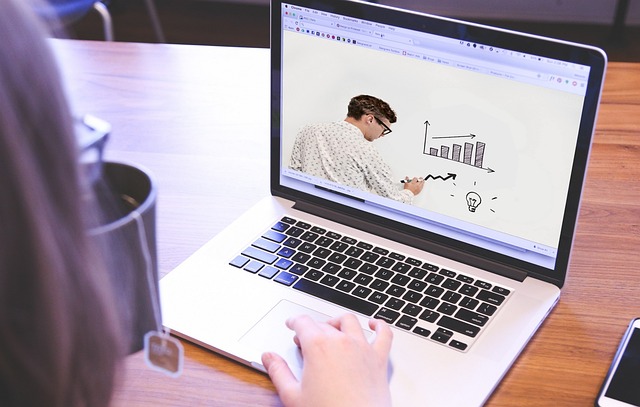 The uniqueness of New Zealand is that you can have the best experience in any of the courses you are applying for. Moreover, the universities have vast opportunities in undergraduate, postgraduate, and diploma programs. Moreover, being one of the fastest-growing countries, New Zealand has various opportunities for graduates after the completion of their studies. It provides people with substantial career options and a pleasant lifestyle that creates and sustains a healthy work-life balance. Moreover, small and medium companies offer highly skilled working opportunities in every job sector, making it a growing country. By studying postgraduate courses in New Zealand, you are opening yourself up to the wide opportunities that are available in the world, which can lead to excellent career growth. Apply for a study course in New Zealand and be assured of a quality education experience.
Get all your doubts
clarified now for

Free
I agree to GoNewzealand terms and privacy policy
or