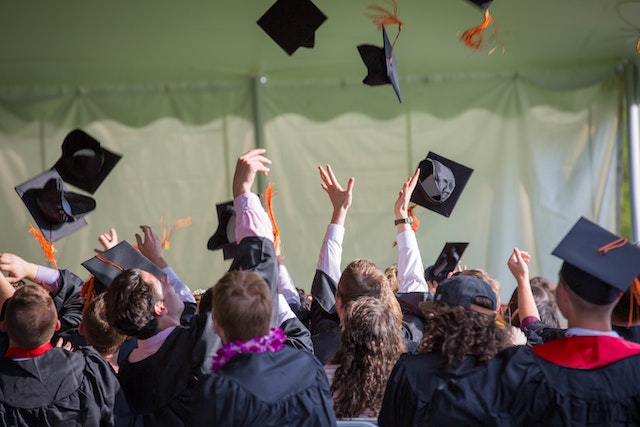 Study in New Zealand
Students look to study overseas in English-speaking nations in order to succeed in an increasingly competitive environment and build a satisfying career. One such popular location for Indian students looking to study abroad in New Zealand. The Study in New Zealand comes with several benefits as attachment. New Zealand is a country opening its doors to international students who are passionate and enthusiastic about learning and exploring. Besides offering quality education, New Zealand offers a unique experience of the culture and picturesque destinations in the country. The island country is located in the southwest Pacific, with exotic landscapes straight out of wallpaper. The friendly and warm country has taken nearly 20,000 international students into its wing and is still welcoming enthusiastic students from around the world. The country is also ranked second on the Global Peace Index, making it the destination one can confidently move to. The multicultural surrounding is rightly a suitable place for students from different countries to explore, learn and study in New Zealand.
New Zealand exudes enthusiasm with its abundance of diverse natural scenery, including undulating green hills, yellow sand beaches, snowy mountains, rich rainforests, and volcanic mountains. Every student here has the chance to flourish while experiencing the region's rich cultural diversity and breathtaking scenic wonders. With such picturesque scenery as a backdrop, the country has several up-and-coming small and medium enterprises at the forefront. You can be assured of taking advantage of these firms that can give you an experience beyond education. Every year, vast numbers of students shift to New Zealand to pursue their dream careers because of the opportunities available. The curricula, education, and learning are of the greatest grade conceivable thanks to the stringent process improvement method utilized by New Zealand universities. So, every university offers quality education regardless of which one you choose for New Zealand study masters (MSc)

The universities and institutions in New Zealand are a mixture of traditional and contemporary education systems, making it the ideal choice for studying in New Zealand for International students. The eight universities in the country are ranked in the top 3% of the world. There are a number of study programs that every university offers which attract students for their unique course modules and excellent research-based teaching. The standard of education is high with the best and most experienced faculty. The students can find various courses at every stage in the education system. You have undergraduate, postgraduate, and P.hd. programs available. Adding on to it, there are also several diploma programs available. With the best programs available, students can be assured of the vast employment opportunities attached to them.
GoNewZealand's Extensive Footprint in India
Offices across India
250+ Experienced Consultants
Chennai, Coimbatore, Bangalore, Cochin, Hyderabad, Mumbai, Pune and many more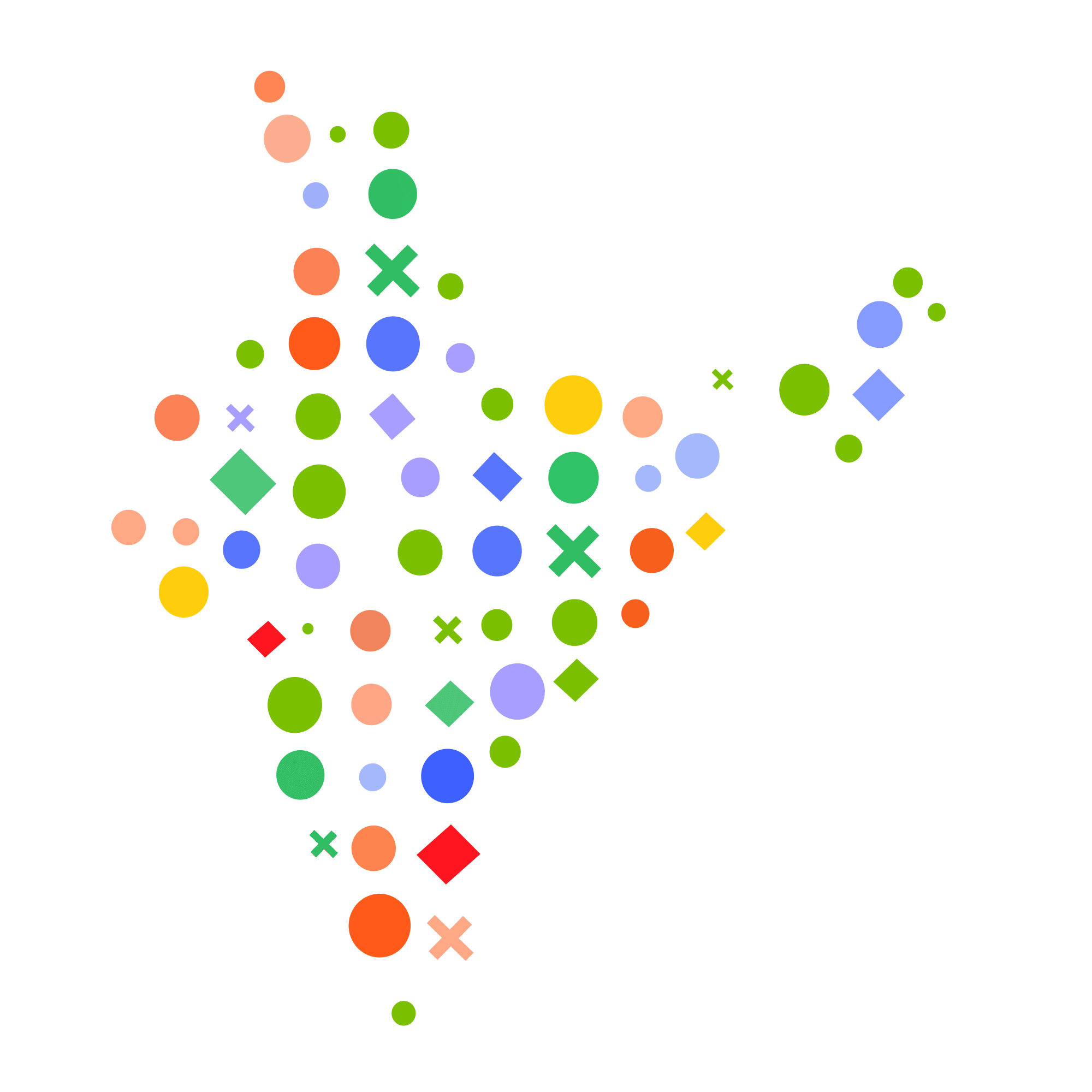 The best cities in New Zealand for education
New Zealand is among the nations fairly well known for education since it offers an excellent educational system accompanied by a lovely landscape. In addition to having top-notch educational institutions, New Zealand offers several places that draw a lot of foreign students since they are easily accessible and have lower living expenses than famous cities in other nations.
Auckland
Auckland, home to some of New Zealand's top institutions and draws the bulk of the nation's foreign students, has established its name as the ideal destination. The cost of living in Auckland is one of the costliest in New Zealand for foreigners since it is one of the most populous and successful regions. The lodging, like most cities, burns a hole in people's wallets. Rent can range from NZD 150 to NZD 300 per week in New Zealand, with an average of about NZD 8,000. Apart from that, the city can be explored easily in and out with the best and most efficient transportation systems. The University of Auckland, Auckland University of Technology, and Carey Baptist college are some of the top institutions in the city.
Christchurch
The Garden City in New Zealand is renowned for its high-caliber educational institutions and exciting activities. The city is bestowed with some of the best universities and institutes and welcomes foreign students into its culture as one. Despite being somewhat less expensive than Auckland, Christchurch, one of the well-known university towns in New Zealand, continues to rank among the most expensive places to live in the country. Foreigners can choose to live off-campus and perhaps even work while studying in New Zealand if they want to save money. Some of the top institutions are UC college of engineering, Canterbury College, and Royal Business college.
Wellington
The renowned New Zealand city provides the greatest entertainment environment in the country, being its capital city. Because Wellington was the first location in New Zealand where English colonists came, the city is a treat for travelers who like old streets and structures. The cost of living might seem considerably reasonable compared to the other top cities in the country. In addition to harboring the Victoria University of Wellington, a top university in the world, the nation's capital is also home to numerous other institutions, including Massey and the University of Otago, making it one of the best student towns in the country.
Get application fee waiver
by applying through us
I agree to GoNewzealand terms and privacy policy
or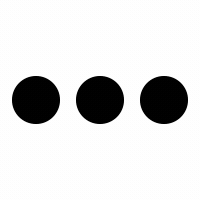 Hamilton
Hamilton is one of the most relaxed and calm cities in New Zealand, which has attracted people for its poised lifestyle. Hamilton, New Zealand, is among the best cities for students and is situated in the Waikato area of the country. So many students come to Waikato to study as it has the added advantage of being a popular tourism destination in the South Pacific. Its appeal among students is large because it has all the amenities they need, like cafes, libraries, and stores, while also being far less expensive than other student cities in New Zealand. The University of Waikato, Hamilton Public college, and Vision college are some of the top institutions in the city of Hamilton.

It can be concluded that New Zealand thus enjoys a sterling reputation in the realm of academic education. This is among the most crucial venues for learners to pursue their education. The country's official language is English. It plays a significant part in convincing pupils from around the globe to view this language as universal. New Zealand is considered one of the safest and low-risk countries in the world, where people gather around with huge smiles on their faces and welcome you with warm hearts. International polls rank us among the globe's most peaceful and least corrupt nations. New Zealand is ranked as the second-most secure country in the world, only behind Iceland, according to the 2021 Global Peace Index, which assesses the danger of actual violence in 162 nations. There is no differentiation between you and the New Zealanders, as all are treated as one in the community. Everyone stands up for each other and supports one another without any hesitation. The festivals in New Zealand should be added to your bucket list as it urges you to mingle with their culture. With all these highlights, the study in New Zealand for Indian students is a perfect choice.
To know about Requirements
New Zealand offers several unique curricula and study programs for students, so it is a terrific idea to think about studying there. But let's say you are unaware of the qualifying criteria and admission standards for studying in New Zealand. Then it's important for you to get to recognize them since it will be challenging for you to apply to various study programs in New Zealand without having knowledge about it.
To know about Costing
If you want to pursue your aspiration of attending college in New Zealand but are prevented from accomplishing this due to a strict budget, see the breakdown of total costs below to determine what it will cost you to receive a top-notch education in New Zealand.
Salary After Study in New Zealand
Average salary in New Zealand after Masters (MSc) or undergraduate program is quite higher not only in New Zealand but also in other countries. However, working in New Zealand after masters (MSc) can fetch you an average salary ranging from 50,000 NZD to 80,000 NZD. Moreover, if you get placed in the IT sector, you are guaranteed to get more than 100,000 NZD as an expected salary after studying in New Zealand. Besides, the Starting salary for study in New Zealand would be higher in the IT sector. Moreover, Freshers salaries after studying in New Zealand would be average compared to those who have experience. Bachelors and Masters Study are the most employable in New Zealand, as a degree from any reputed university can get you placed in top firms in your stream. With the high Salary range for study in New Zealand guaranteed, you can rightly choose to study in New Zealand.
FAQ:
---
What are the requirements for the visa process?

The student visa application process for New Zealand has several norms to be followed and fulfilled diligently to get your visa accepted. GoNewZealand can be your constant companion throughout the process by helping you organize the documents and file for the application. You can just relax as our experts will take care of everything.
---
As an educational consultant, do you assist with scholarship applications?

According to your qualifications, the experts at GoNewZealand can assist you in finding the best scholarships. A large percentage of New Zealand universities and colleges provide scholarships, each with its qualifying criteria. We support them by providing advice and guidance to submit for the right scholarships.
---
How can I choose the finest New Zealand institution for my higher education there?

The finest New Zealand university to attend is one that meets your academic needs and has received the necessary local recognition. By providing you with information on university rankings, available programs, and necessary student qualifications, GoNewZealand can assist you in making the best decision possible.
---
How does GoNewZealand as an educational consultant, helps students in attaining their dream career?

Your desire and financial constraints will determine where you decide to study overseas for your university education in New Zealand. By providing you with information about the study programs offered in New Zealand and the employment chances that arise after finishing the various programs, we will assist you in this process.
---
Which English language exams are recognized by universities in New Zealand?

The commonly accepted English language proficiency test is IELTS. However, some universities and institutions also allow TOEFL, PTE, and Duolingo to assist the students' applications.
---
When should I apply for New Zealand admission?

Most New Zealand institutions have two intakes, often between January/February and July. To prevent any additional hassles, we'll encourage you to secure your entrance at minimum three months in advance. A seamless process and quick and pleasant preparation are ensured if you are ready well ahead for the selection of New Zealand's university.
---
What is the cost of accommodation in New Zealand?

The accommodation cost can range between 800 NZD to 900 NZD. However, it entirely depends on the city you are choosing to rent a place. Moreover, if you choose to live on campus, then the cost of accommodation would be much lesser.
---
Can a student studying in New Zealand take up a part-time job?

Yes, New Zealand provides an opportunity for international students to work for 20 hours per week during their time of education. Moreover, during their breaks, they can work up to 40 hours per week.
---
What are my chances for a career once my program is over?

Once your education is over in New Zealand, you may easily hunt for a job by requesting a one-year employment search visa. Based on their qualification for SMC, candidates can access a 2-year working visa permit or permanent residency after receiving a job offer during the job search phase.
---
How much does GoNewZeland charge for its consultation services?

We do not charge the students for our services as it is absolutely free. We aim just to fulfill the dreams of the students and that happiness is the charge we are taking for ourselves from the student.
---