| Job roles after Masters in New Zealand | Expected salary after Masters in New Zealand |
| --- | --- |
| Logistic Business Development Manager | NZD 63,000 - NZD 176,000 |
| Business Analyst | NZD 72,000 - NZD 130,000 |
| Accountant | NZD 43,000 - NZD 120,000 |
| Product Manager | NZD 78,000 - NZD 110,000 |
| Electrical Engineer | NZD 80,000 - NZD 125,000 |
| Health & Safety Officer | NZD 18,000 - NZD 66,000 |
| Data Analyst | NZD 60,000 - NZS 86,000 |
If you are still not convinced about choosing New Zealand, then knowing more about its uniqueness can help you make the right decision. New Zealand is HubSpot to some of the best learning centers and universities, with an excellent education system adorned with the latest technologies and research programs. With so much to offer, the country is becoming the ideal destination for students to pursue their education. New Zealand has recently made significant investments in its educational system, which can be reflected in the QS ranking, where three of the top universities in New Zealand are among the top 100 in the world. New Zealand is the perfect place to live an active, outdoor lifestyle while also enjoying elegant, sophisticated, and modern large cities. Career prospects after Studying in New Zealand are also an additional factor that makes the country an ideal destination for higher education. With everything perfect in the picture, you can find the study scope in New Zealand to be promising.
There are many fantastic options for prospective and present students studying in New Zealand. The Scope of study in New Zealand has also increased over the years with so many universities offering quality education, which leads to excellent employment opportunities. You should visit the nation for the chance to join a sizable network of close to 20,000 foreign students from 161 different nations. Due to the numerous expenditures made to enhance their institutions and infrastructure, learners are given precedence since they receive the finest quality education. In top-notch universities, students can choose their desired course modules. The option to work and study simultaneously can be the game changer during your college days in New Zealand, as it offers vast chances that allow you to explore your field seamlessly.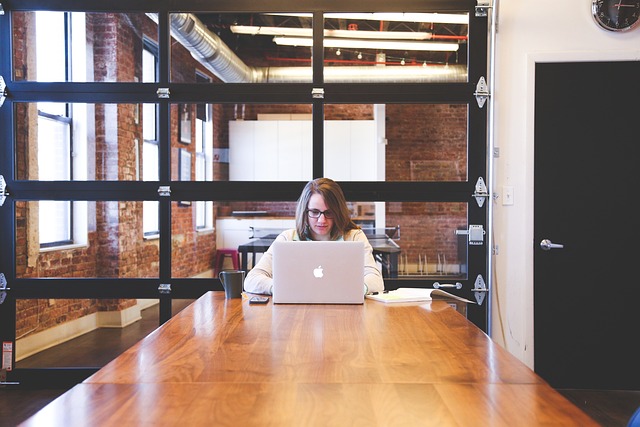 The one thing that everyone wonders about after course completion or during the course is the employment opportunities. However, by choosing New Zealand, you need not worry about it, as the country offers students to work as a part-timer during their course of study. During the academic year, you are allowed to spend up to 20 hours a week, and throughout breaks, students can spend long hours in the workplace. If you are a researcher or doctoral candidate, you can be employed full-time during the academic year and during breaks. Besides, finding a part-time job in New Zealand is the easiest thing to do. You can find available work opportunities through student job searches or government portals. Moreover, few universities open up opportunities for students willing to work as part-time teachers or tutors. Moreover, there are support centers in almost every university and institution that helps students from other countries to find their way to New Zealand. There are several SMEs that are looking for students who are equipped with excellent knowledge and necessary skills. With so many well-acclaimed companies present in the country, you would have vast job opportunities in New Zealand after masters or Bachelors from a reputable university.