| University Name | QS Ranking | Intakes | City |
| --- | --- | --- | --- |
| University of Auckland | 87 | February & July | Auckland |
| University of Otago | 217 | February & July | Dunedin |
| Victoria University of Wellington | 275 | February & July | Wellington |
| University of Canterbury | 284 | February & July | Christchurch |
| Massey University | 292 | February & July | Palmerston North |
| University of Waikato | 331 | February & July | Hamilton |
| Lincoln University | 368 | February & July | Canterbury |
| Auckland University of Technology | 486 | February & July | Auckland |
New Zealand has excelled in its education system, bagging some of the top universities in the world. You can find the subjects offered by these Top universities in New Zealand to be in the Top 100, making them the ideal courses to study. The students are open to several privileges that they can enjoy. They are bound with several employment opportunities and better graduate outcomes. You may select from programs offered by the top universities in New Zealand, spanning academic fields and degrees from undergraduate to post-doctoral. The fact that all programs are held in English at New Zealand's colleges and institutions further allay any language worries you might have about studying overseas. These Institutes for study in New Zealand are all renowned for having high educational standards on a global scale and are generally welcoming to students from other countries. The Public universities in New Zealand are quite popular for their curriculum and excellent teaching facilities.
New Zealand has thrived in offering students the best education and follows the UK education system to accomplish it. The universities in New Zealand encourage research-based teaching, where you will get knowledge about how to handle circumstances in a practical and structured fashion. You will be posed with several programs related to your choice of subjects like Electrical Engineering, marketing, Hospitality, Tourism, and so on. The country has nearly 16 Polytechnics and institutes of technology and several private training establishments. Since Private colleges for Study in New Zealand are renowned for their educational prowess, the likelihood of your credentials being recognized around the globe is high. The universities in New Zealand are built with a focus on research and development. The eight Crown Research Institutes fund experiments and research in almost every industry, like commerce, niche technologies, environment, etc. Undergraduate and postgraduate students have a fantastic possibility to apply for research projects that are characterized by creativity and a wealth of options. The graduates, great leaders, and industrialists from this country have garnered out-of-the-box thinking combined with creativity and a critical attitude.

A list of the best universities for study in New Zealand is as follows.
University of Auckland
University of Otago
Victoria University of Wellington
University of Canterbury
University of Waikato
Massey University
Lincoln University
Auckland University of Technology
Get application fee waiver
by applying through us
I agree to GoNewzealand terms and privacy policy
or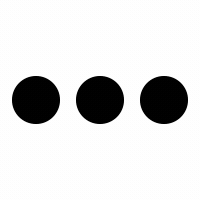 Go for Masters in New Zealand
New Zealand universities for masters provide you with a wealth of options, which are carved to meet the current industry requirements. The University of Auckland, University of Waikato, AUT university, and Massey university offer some of the best masters courses like Food Science, Science in Electronics, Analytics, and Computer Science. Apart from that, every university offers several Masters program that helps students with an in-depth understanding of their core subjects. By enrolling in Masters study universities in New Zealand,you can be assured of the placement guarantee.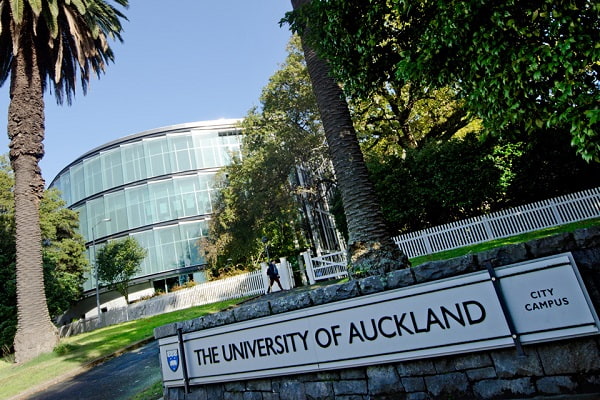 Doctoral Degree in New Zealand
New Zealand has many things to offer aspirants willing to travel across the seas to pursue their doctoral degrees. New Zealand doctorate courses usually take 3 years, extending to 4 years of full-time research, and you can choose between conventional and organized courses. The academic components of a structural Ph.D. are similar to that of a traditional Ph.D., but incorporating planned training and certification programs provides an extra level of assistance. While some PhDs are earned in academic institutions, Institutes of Technology also offer top-notch programs.